TEAM Brussels
The eMUN-fellows.net delegation 2014 has been selected from 120 applicants amongst the members of the e-fellows.net career network. Jointly, these young leaders studied 19 different subjects at 14 universities, already did 33 internships, and spent 16 years in 19 distinct countries.
They speak 15 languages, and contribute to making the world a better place in 26 projects and initiatives. For this, they have been awarded 23 scholarships.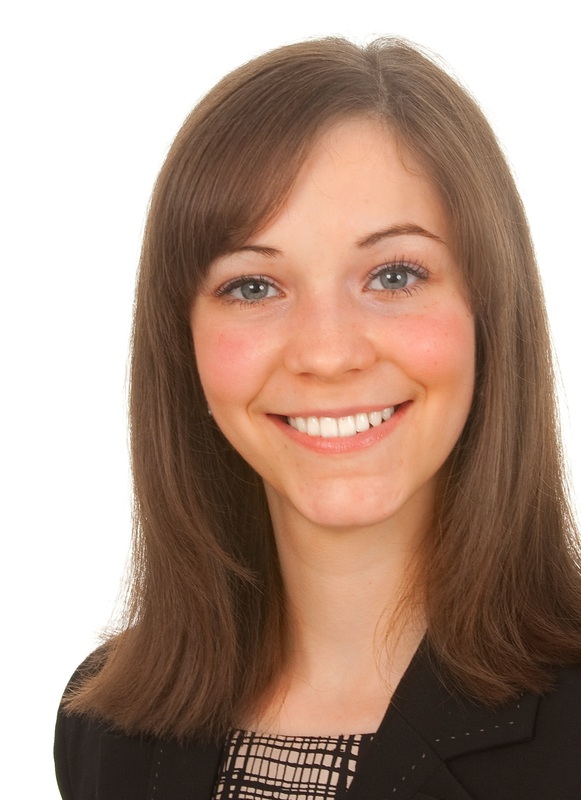 Andrea Pichler
Bachelor of International Business and IT, Cooperative State University Mannheim
I believe that the combination of international business and IT is a tremendous mandate for positive change in the world as our world is becoming increasingly instrumented, interconnected and intelligent and I think that it is vital to build on these facts. This is why I want to bring people together to throw ideas around and come up with ideas on how to tackle present and upcoming challenges. I am of the opinion that each of us is a product of everybody we come in contact with and the knowledge inside that we gain through day-to-day interactions. Therefore, I am very grateful for being able to participate in Harvard WorldMUN as a learning fellow.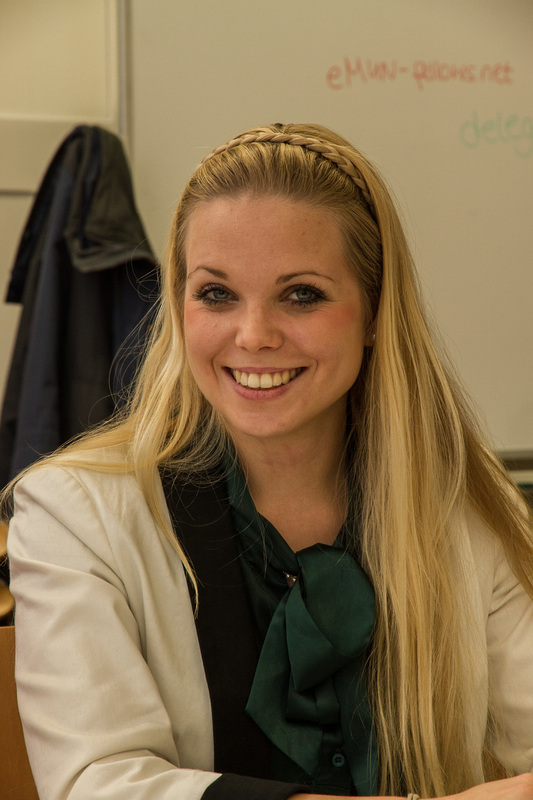 Daniela Hildenbrand
Bachelor of International Relations and Management, Technical University of Applied Sciences Regensburg
Within my studies, I already had the chance to gather some experience in an international context, e.g. during internships at the German embassy in Santiago de Chile and at the General Council in Paris, and am ever since convinced that the encounter with different cultures and diverse views on the world not only broadens the horizon but moreover reshapes one's concepts of tackling complex issues. I am hence absolutely thrilled to serve as e-fellows delegate to the Harvard World Model of United Nations and am looking forward to engage in vivid discussions about current global issues with passionate students from all over the world. I do believe that the conference is a marvelous opportunity to gain insights into international diplomacy and decision-making and can't wait to get started working with my team.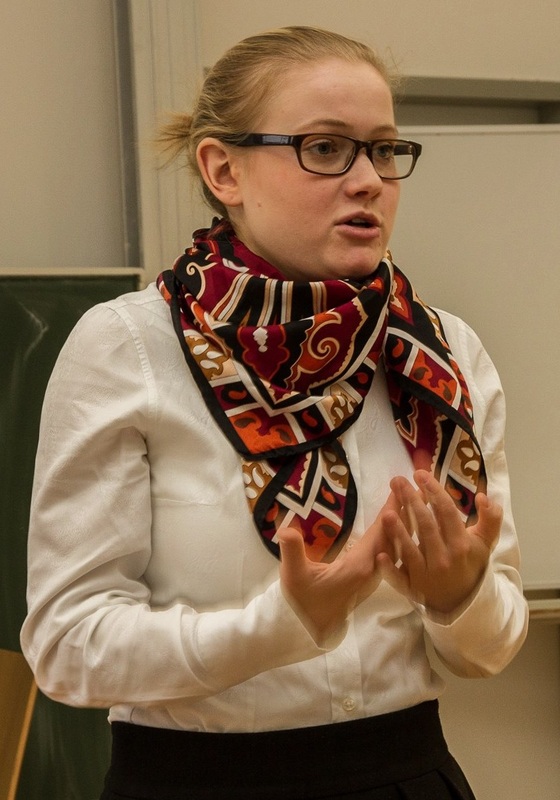 Gracia Brückmann
Master of Economics and Finance, Barcelona Graduate School of Economics
Passionate about everything I am doing, I am in eager readiness to have a great Harvard World MUN experience with the e-mun-fellows.net delegation in Brussels 2014. I applied since my first Model UN experience was great and very intense at the Stockholm Model UN. I wish our whole delegation grows personally and professionally by participating in this unique delegation for Harvard World MUN.
I like to contribute my economic knowledge, my interest in global issues as health and development, as well as my organizational skills.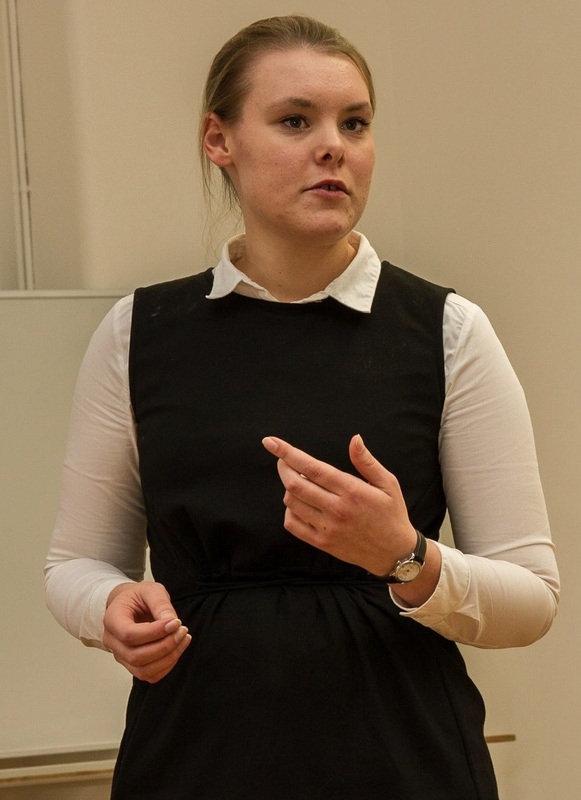 Irene Ternes
Bachelor of Economics and Management, University Hohenheim in Stuttgart
ight now I spend a term at the University of Lausanne in Switzerland and enjoy the spirit this very international place has, the French language and the amazing landscape around Lake Geneva. I see the Harvard WorldMUN as a huge challenge to develop myself in both professional and soft skills. At the same time, I look forward to experiencing the spirit of students coming from all over the world with one shared goal. Spending months of coaching in advance and the week itself in Brussels with interested, highly motivated and open-minded people with a variety of different backgrounds gives us the chance to focus on our common ground and to learn from our diversity.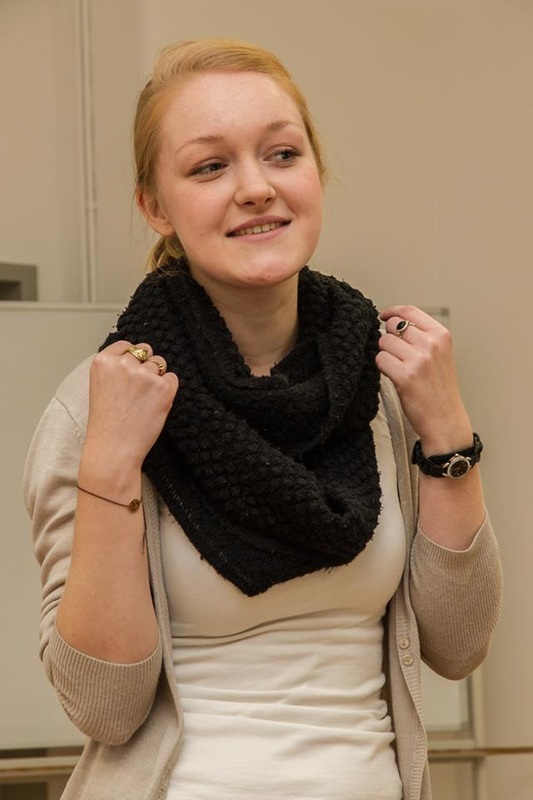 Katrin Schmuck
Bachelor of Economics, University of Münster
I have always been very interested in intercultural exchange, because I think it is the best way to learn and broaden one's horizon. As a student, I studied in Colorado (USA) for a semester, I went on a trip to Israel and Palestine with the Jusos, I participated in numerous versions of the Model European Parliament and I successfully passed the International Baccalaureate in addition to my Abitur. All of these experiences have changed my perspective a lot and I cannot wait for the WorldMUN in Brussels to add to that. We have amazing people with fascinating backgrounds in the delegation and I am sure we will have a time to remember!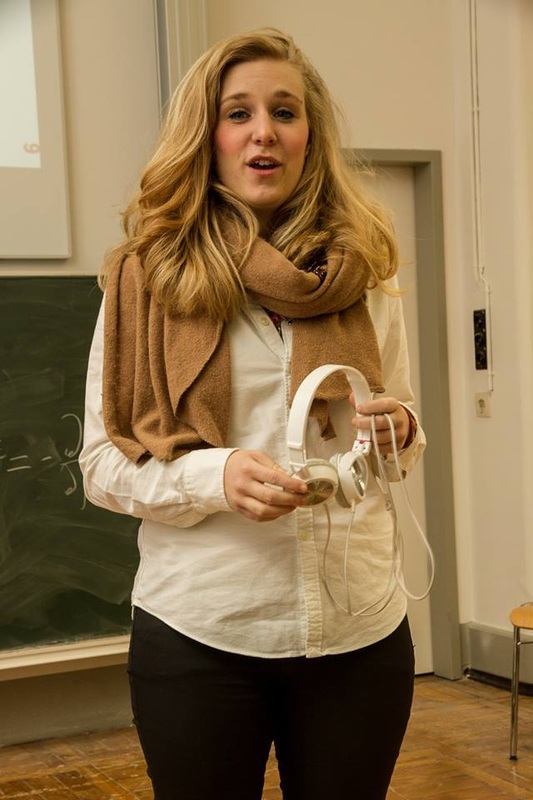 Lara Hick
Bachelor of International Affairs, University of St.Gallen
I am passionate about foreign policies and economics and how both interact in daily matters around the globe. Therefore, I am thrilled to be a fellow delegate of the eMUN-delegation and take part in HarvardWorldMUN 2014. By embracing new technologies, eMUN-fellows.net gives me the possibility to participate without having to be in one place all the time during the training phase. I am excited to work closely with this unique constellation of promising delegates from various different areas of specialization and cannot wait to share my vision in an international and diverse environment of ambitious people from all over the world!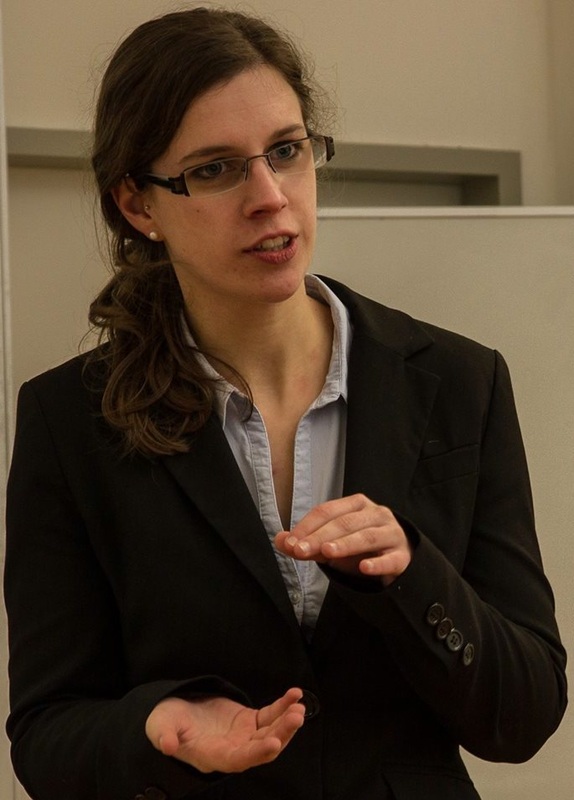 Laura Obenauer
Master of Molecular Biotechnology, University of Heidelberg
I am and have always been a global citizen. Being part of a world that is growing closer together, I embrace every opportunity to take up the variety it offers and learn from it. WorldMUN is one of those opportunities. I can't wait to meet students from all over the world, engaging in discussing our common future and our direction as an international community. Furthermore, I am very fond of thinking outside of the box and acquiring new perspectives. I am thrilled to be head delegate to and working in such a multidisciplinary, highly skilled delegation, broadening my horizon and learning new approaches to known problems. Collaborating as such a diverse team on the tasks and challenges before us will greatly contribute to the personal development of each and every one of us. I am excited to see this outstanding team develop into even greater people and excel at the conference.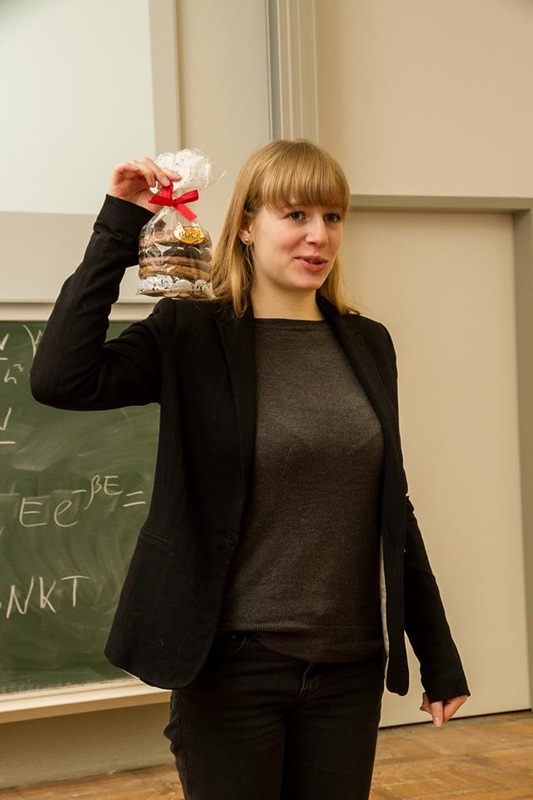 Nina Helbach
Master in International Business, University of Aarhus
I've loved exploring new places and learning about foreign cultures all my life. I have spent a high school year in the US and studied business administration at the University of Mannheim, Germany, École de Management Bordeaux, France as well as the University of Aarhus, Denmark with a focus on international business. I've traveled on four continents and I've done many internships and student jobs in Germany, the US and Denmark during and in between my studies. Especially my work as a freelancer at the German Federal Foreign Office has encouraged me to participate in the World MUN in Brussels, where I hope to learn more about international UN diplomacy and explore the "capital of Europe" while meeting many great people from all over the world.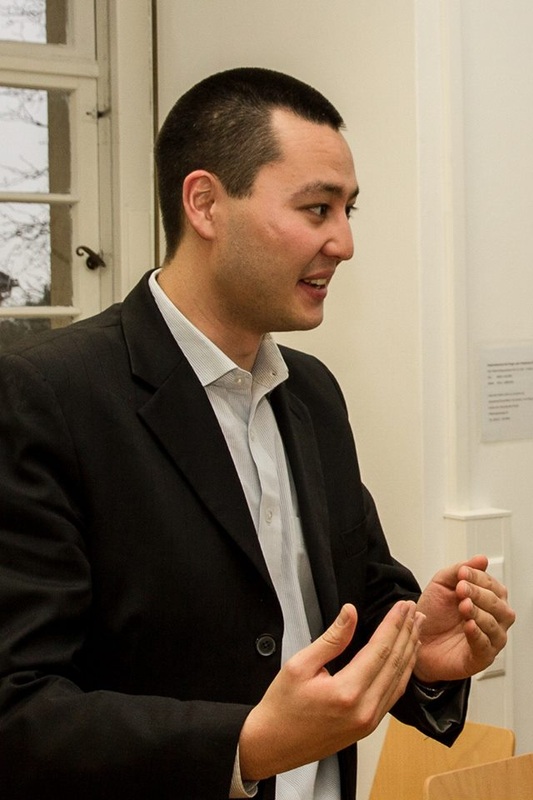 Pascal Zimmer
Bachelor of Political Science and International Development Studies, McGill University, Canada
I can't wait for the eMUN journey to begin. I took part in several Model UN conferences in North America. As lofty as they may be, I'm a firm believer in the goals of the UN, which pretty much makes me an instant supporter of all things Model UN-related – eMUN being a clear case in point. Last year, I participated in the 56th UN Commission on the Status of Women and worked at the EU Delegation in New York. Now I'm looking forward to bringing my experience to the team and my appetite to Brussels. As a self-confessed foodie who has spent a short summer in Brussels before, I think it's safe to say that we're all in for a treat!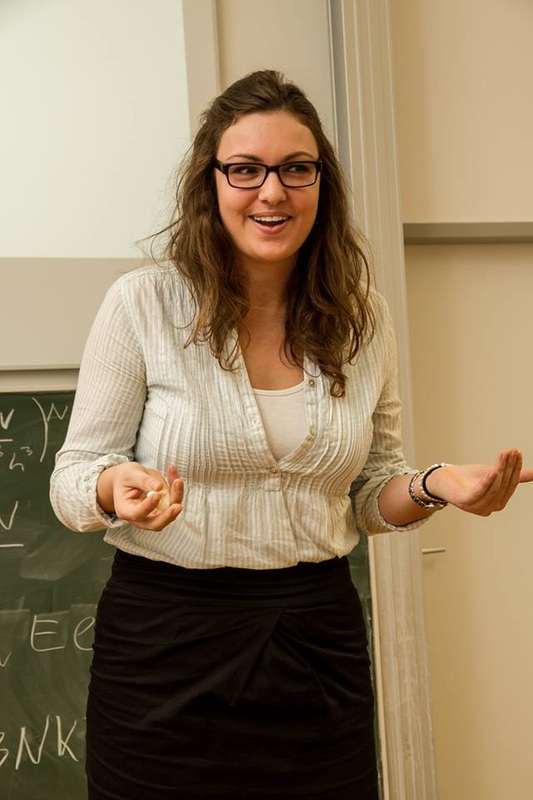 Sina Spiegler
Law, LMU Munich
I have always been very interested in languages and cultures. During my time at school, I took part in student exchanges with France, Italy and Switzerland and spent one year at an International boarding school in New York. By living together with students from all over the world, I became aware of the opportunities intercultural exchange presents.  After graduating from Droste-Hülshoff-Gymnasium Freiburg in 2011, which as a UNESCO-project-school pursues an intercultural and value-orientated education, that experience was deepened during voluntary work in Ecuador as well as through various journeys and other longer stays in foreign countries such as Spain, Italy and Panama. By participating in the Harvard WorldMUN, I am hoping to improve my diplomatic skills and to deepen my knowledge of international politics as well as the UN itself and the challenges of global decision-making. It also is a unique opportunity to get to know interesting people with different views and perspectives from around the world.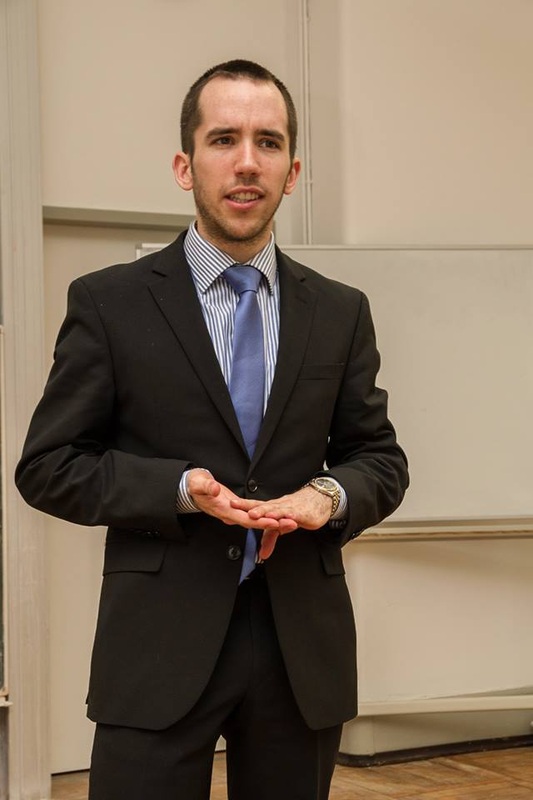 Thilo Rattay
Medicine, University of Münster
I want to attend Harvard WorldMUN to establish cross-border relations with young professionals from all over the world in a setting that nurtures international understanding and experience-making. Though my background is originally a medical one, I have taken classes in political sciences that lured me into the fascinating field of (Global Health) diplomacy. I am sure that attending Harvard WorldMUN  with a great team of eMUN-fellows will be both fun and instructive. I try to add some different points of view to the regular law / political science / international relations backgrounds and I am sure that our heterogeneity is a strength of our team. When else would I get the chance to be in a selected group like ours?