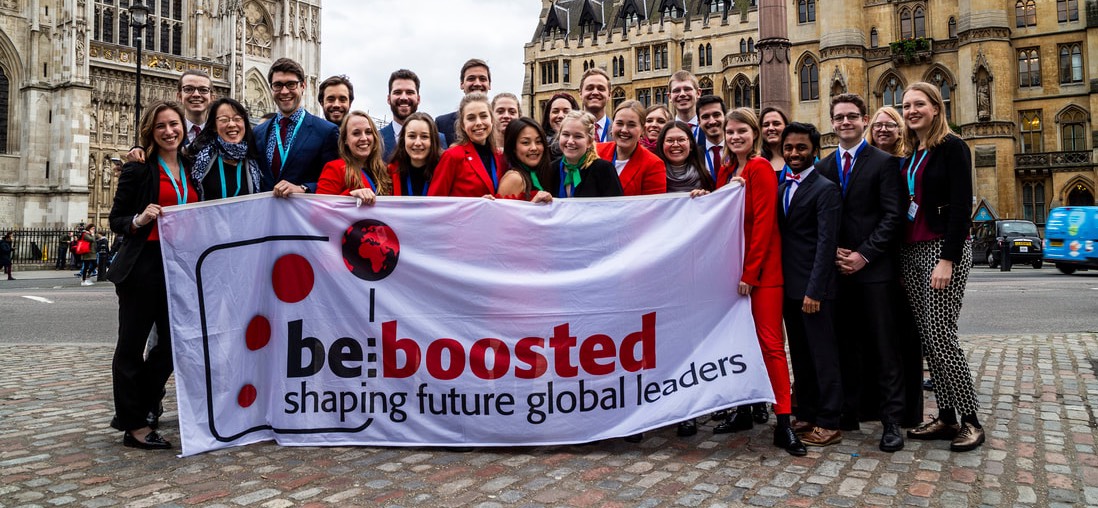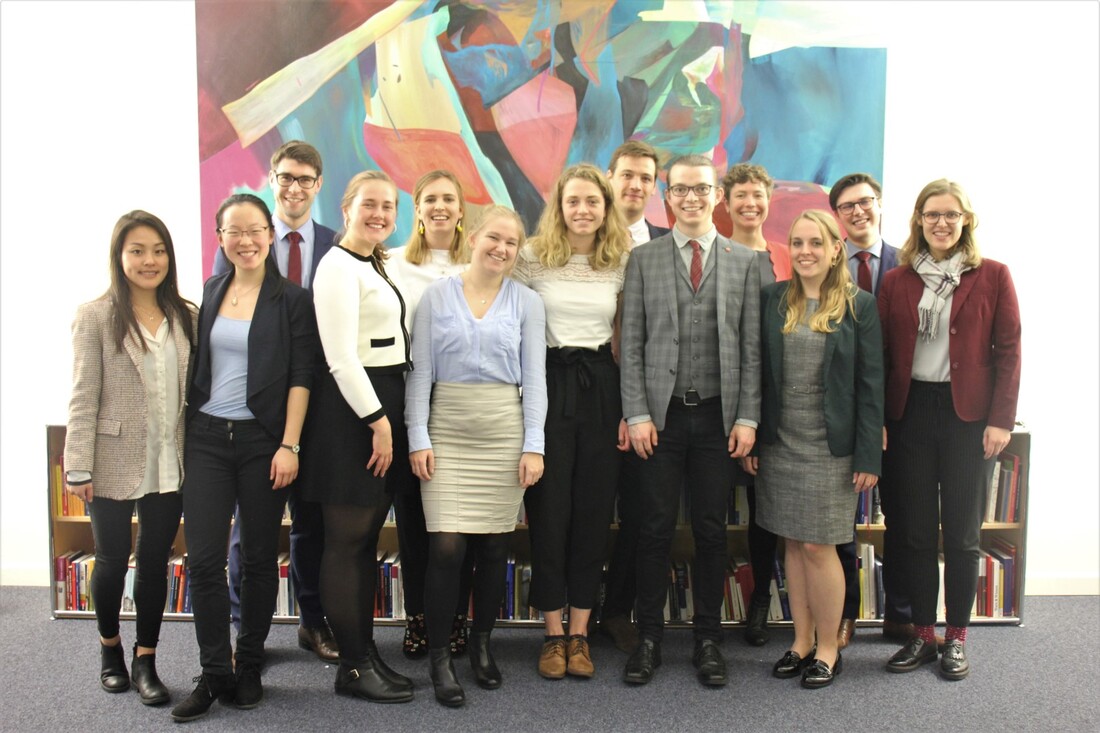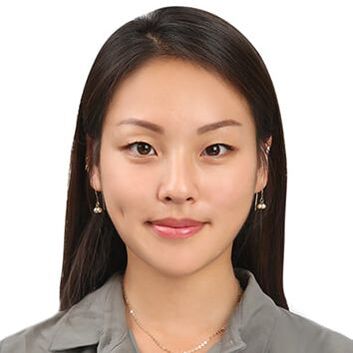 Yu Rim Kim
Peace and Conflict Studies, Frankfurt
In complex conflict-affected contexts effective communication, rational coordination and empathetic cooperation are crucial to find constructive solutions. I am convinced that in the upcoming months, I will be able to work on all three components. be.boosted will most certainly give me insights into new conflict resolution approaches. I am grateful for this opportunity and am looking forward to engaging with an inspiring and talented team.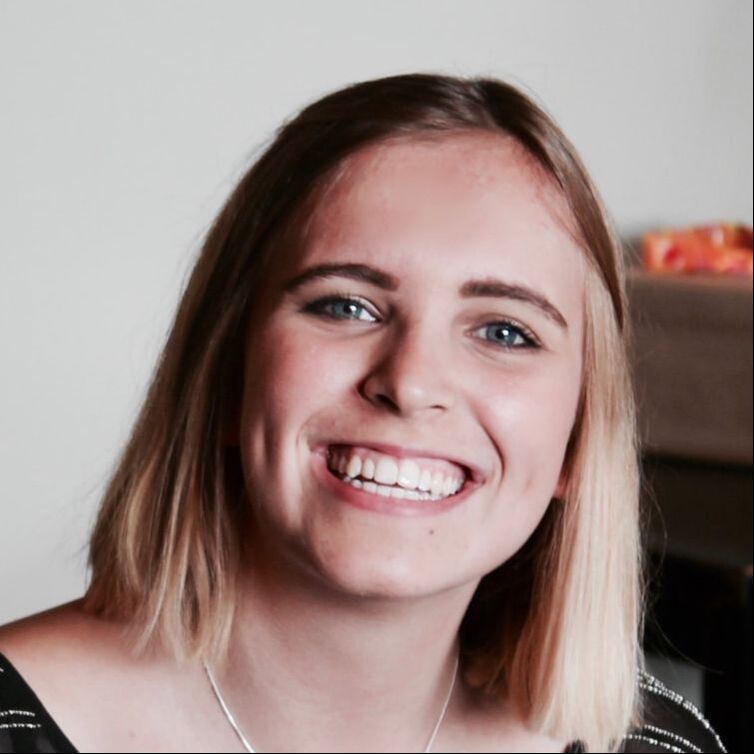 Carlotta Borges
European Studies, Maastricht
I am beyond excited to join the be.boosted delegation in 2020.  Originally from Hamburg, I study European Studies at the University of Maastricht. Being highly passionate about history and politics, I enjoy spending my free time reading and learning about the world around me. be.boosted will provide me with the opportunity to advance my skills in negotiation, communication and debating but also enable me to meet truly inspiring and intelligent people.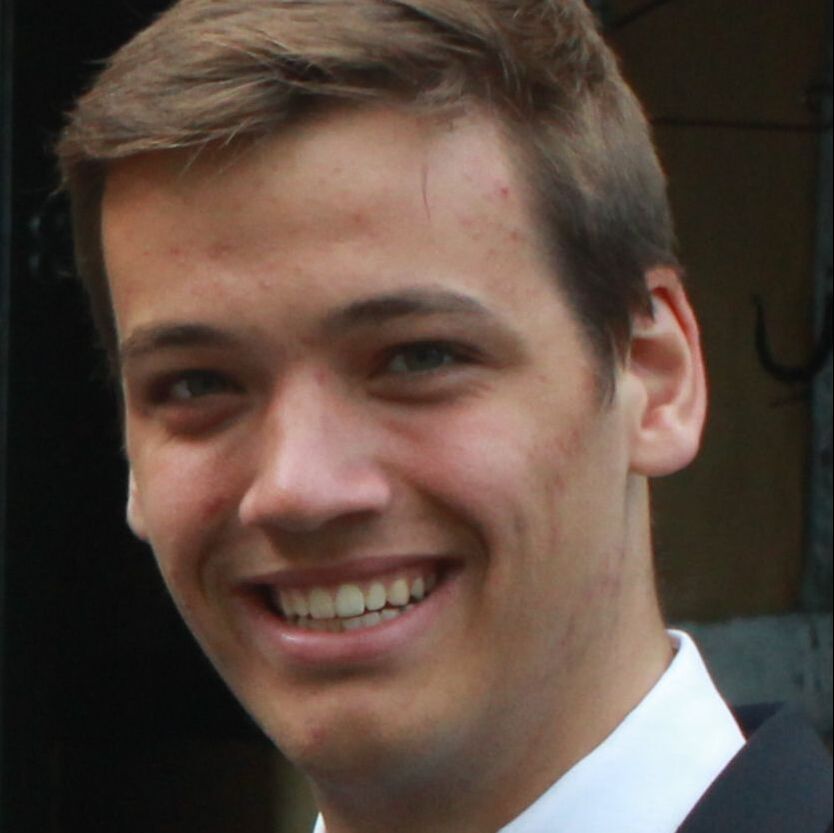 Moritz Schröder
Industrial Engineering, Aachen
As an engineer, my studies emphasize hard skills like math or physics. For that reason, I have always sought the challenge of improving my skills in other, soft skill, areas like public speaking, leadership or debating. Hearing about the be.boosted fellowship, I realized it was a unique opportunity to meet likeminded and interesting people from diverse backgrounds. Now I'm very much looking forward to learning from, and with them and being part of a mind-broadening and empowering experience.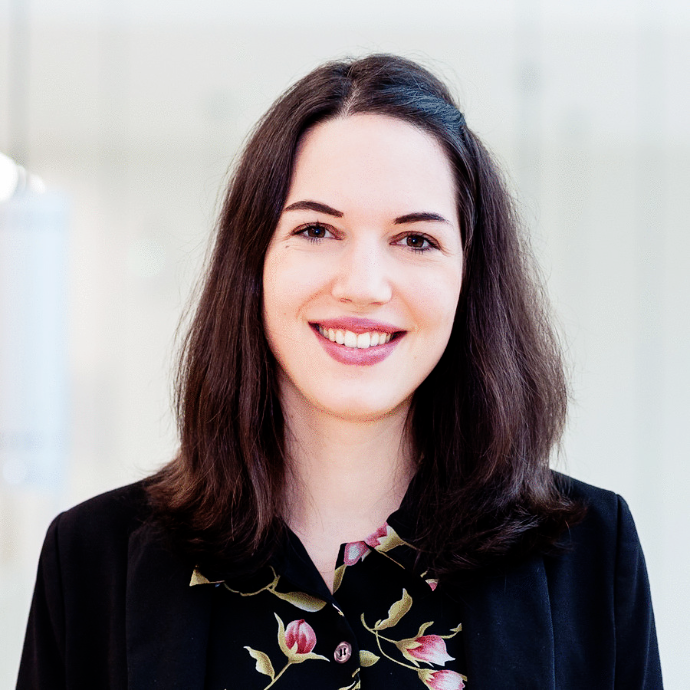 Jana-Katharina Burnikel
Cultural Studies, Saarbrücken
With a background in literary and cultural studies, I am a bit of an exotic orchid in the be.boosted team. However, I see this as the opportunity to contribute to the fellowship program with fresh and valuable insights. As it is my goal to found my own business after graduation, I am convinced that the be.boosted experience will support me in developing my own style of leadership. But mostly, I am eager to join a group of amazing and inspiring people to exchange feedback and grow together.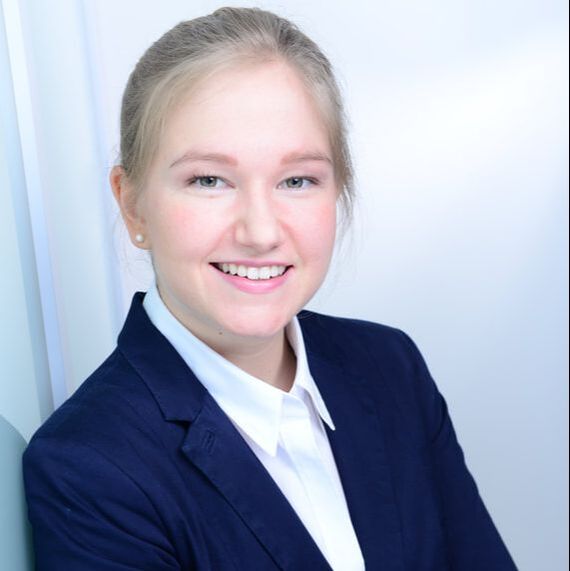 Magdalena Heynicke
Psychology, Dresden
As a psychology student I learned about the complexity of interpersonal relations and the influence of cultural differences on communication – and the resulting obstacles global issues are shaped by. In joining the fellowship, I see the chance to gain and improve the skills needed to approach these issues. Working with young, inspiring people from diverse backgrounds gives me great motivation to come a step closer for my voice, and even more the voice of our generation, to be heard.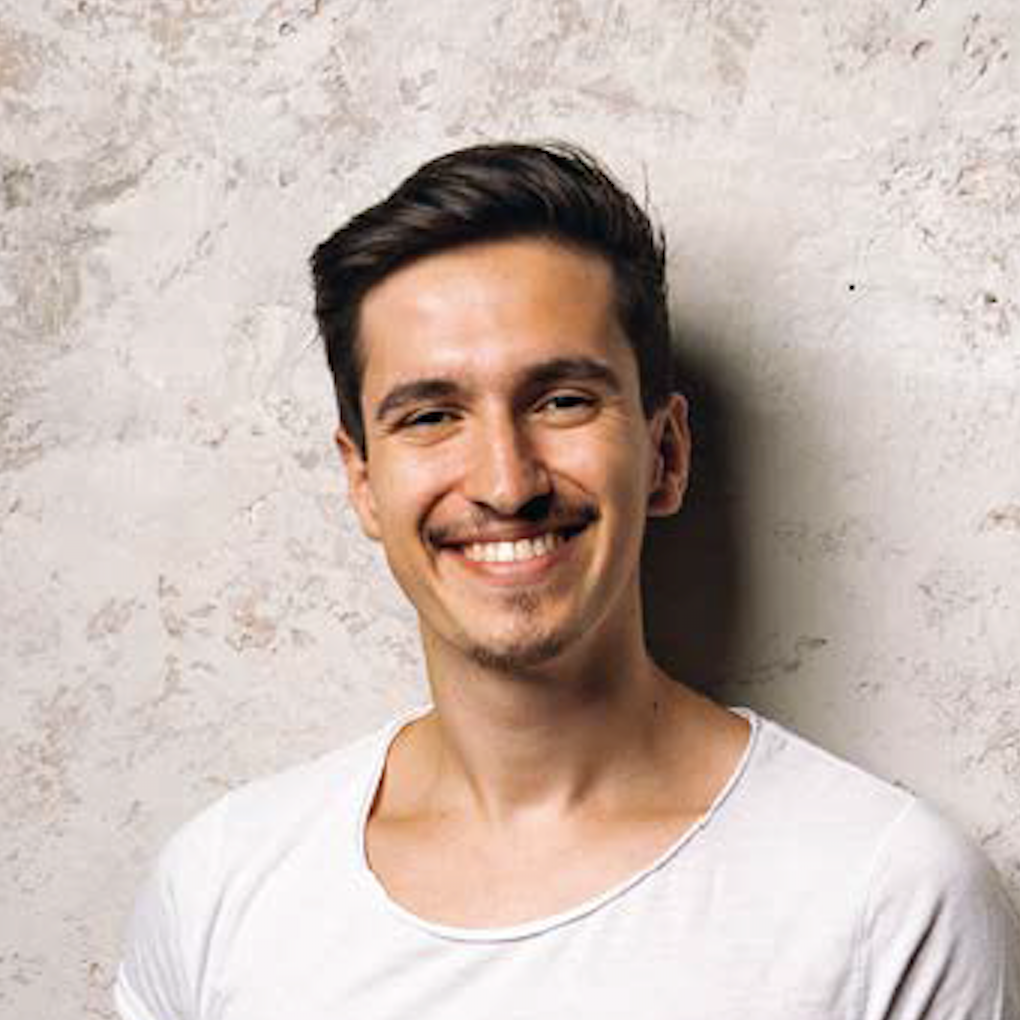 Daniel Dippold
Entrepreneurship, Cambridge
Hi! I'm Daniel and I am passionate about new technologies such as machine learning and blockchain. I was lucky enough to found two profitable businesses and one non-profit to date, and am on a mission to leverage new technologies to help corporations innovate and individuals improve. I hope that the be.boosted fellowship will connect me with individuals who inspire me and challenge my opinions.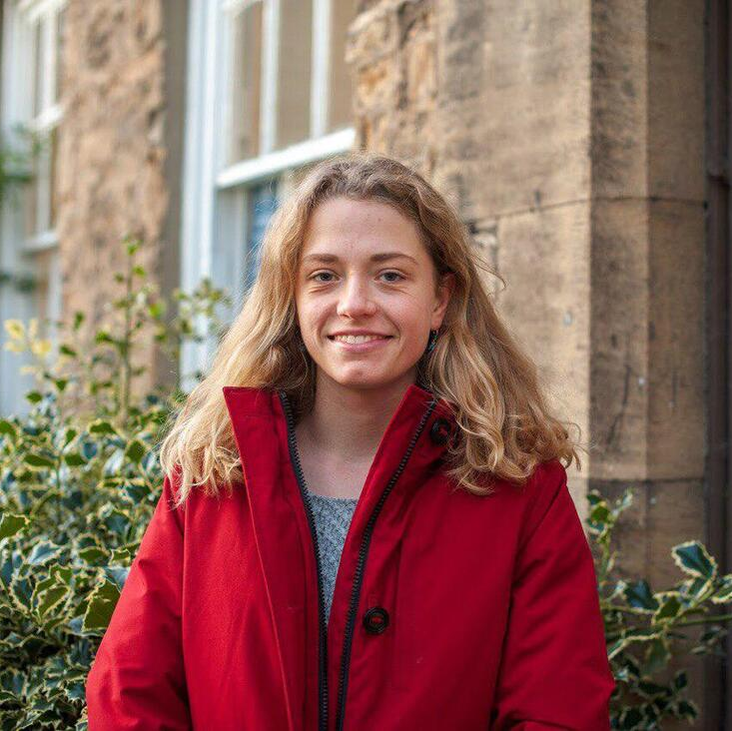 Barbara Krumpholz
Philosophy, Politics and Economics, Durham
One of the main reasons I joined be.boosted was the chance to meet lots of inspiring, energetic people and the prospect of attending MUN conferences together as a team. Having been a delegate as well as chair on several MUN Conferences before, I know how much team work MUNs are and how a good team spirit, motivation and constructive feedback can literally boost everybody. Thus, apart from the conferences, I am most looking forward to the socialising on the offline weekends.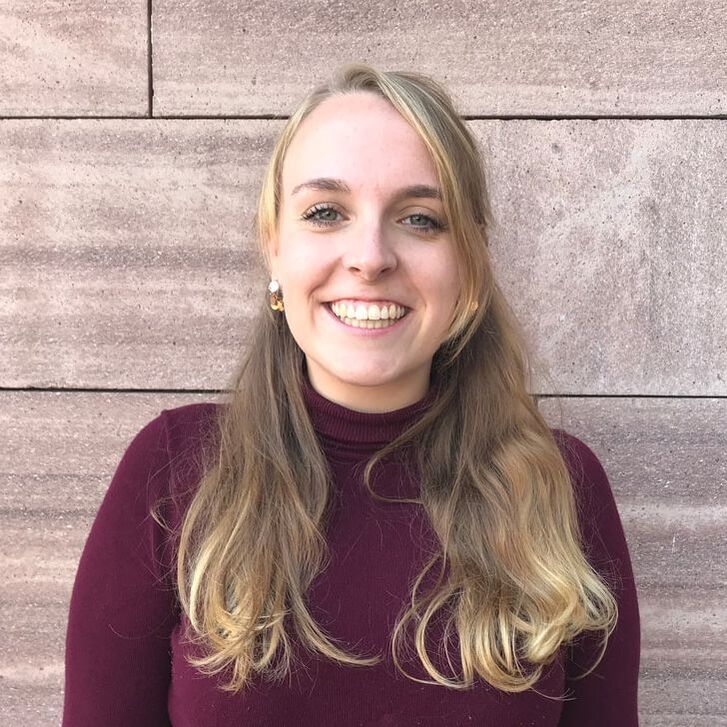 Jasmin Wrede
Management, Hamburg
I'm looking forward to the different personalities during the be.boosted journey.With my background in the energy industry and in management with a lot of voluntary experience, I'm sure I'm part of a group that will learn a lot from each other!Moreover I would like to use the opportunity to be able to take responsibility. There is enough to do. And last, I'm very curious about new views and how we deal with political challenges.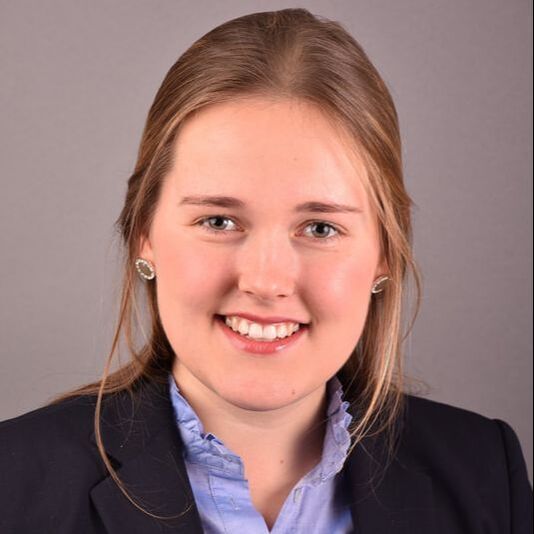 Nadine Birkhahn
International Management, Copenhagen
Coming from an economics background, I look forward to widening my horizon and to explore the intersections of business with international politics and social topics. Be.boosted offers me the perfect opportunity to do the exact thing while also meeting inspiring and cool people, and deepening my knowledge in communication, negotiation, and leadership. I look forward to many fruitful discussions on our road to Tokio!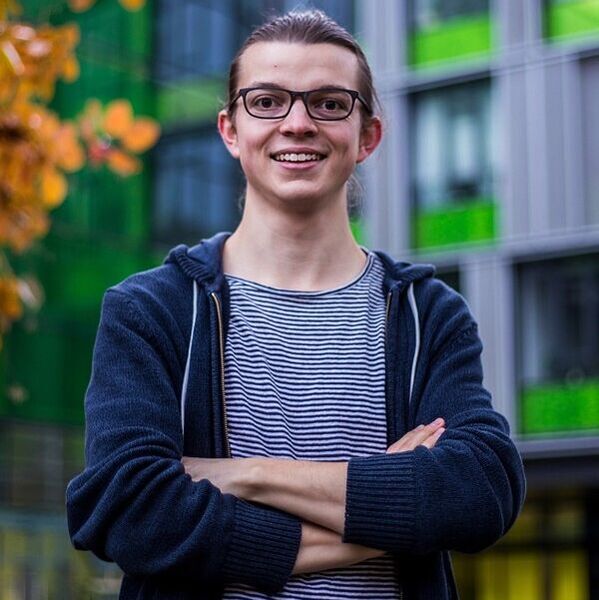 Lutz Thies
Computer Science with minor in Transportation and Environmental Studies, Dresden
As a self-declared "part-time nerd" I am not only passionate about science and technology. I believe that they can help tackle the problems our world is facing today, such as the ecological crisis. Without doubt, this requires visionary politics, strong leaders and global cooperation. I am excited to experience and practice exactly that with like-minded, inspiring people in the unique, challenging MUN environment.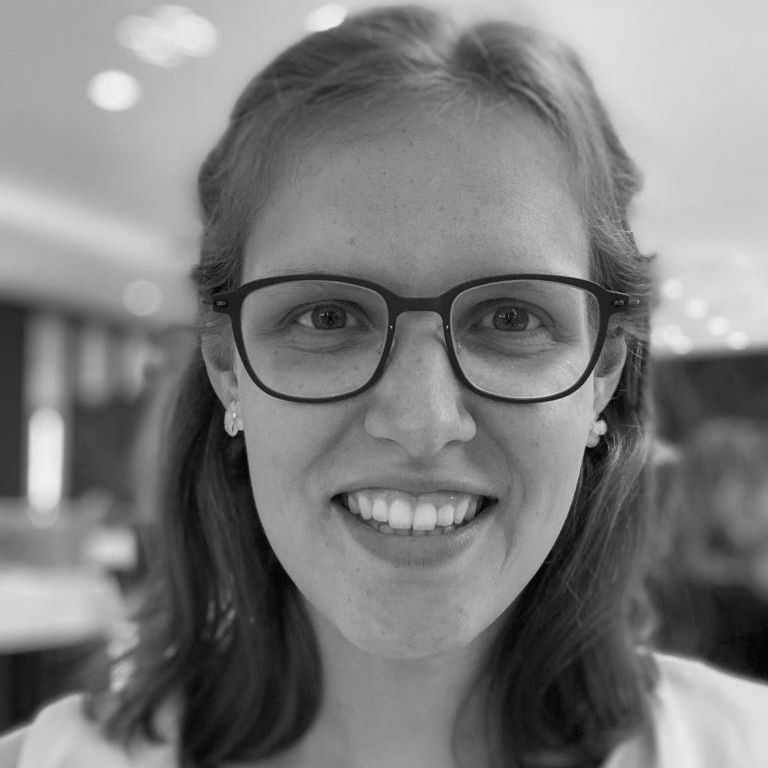 Annika Stechemesser
Annika was part of Team Madrid 2019 and Team LIMUN 2018. She is currently doing her PhD in Climate Science at the Potsdam Institute for Climate Research where she investigates the economic and social impacts of the changing climate. Researching and working in an international environment, Annika is passionate about bringing people with diverse backgrounds together to tackle problems from different angles. Therefore, she feels excited to work with such amazing, diverse and talented young people in Team Tokyo.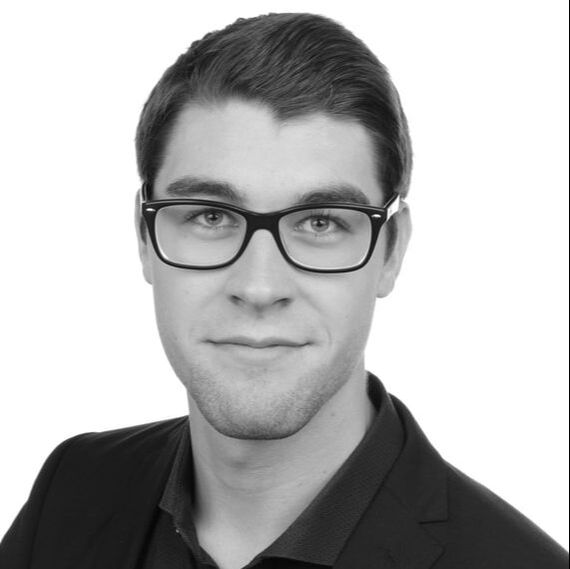 Paul Rostin
Paul is a 5th year medical student at the University of Kiel. He was part of Team Madrid in 2019 and is passionate about politics and diverging perspectives, as well as various fields of medical research.Following the be.boosted principles of challenging yourself and passing knowledge on to others and motivated by a new generation of inspiring young leaders, becoming a trainer was a natural decision for him.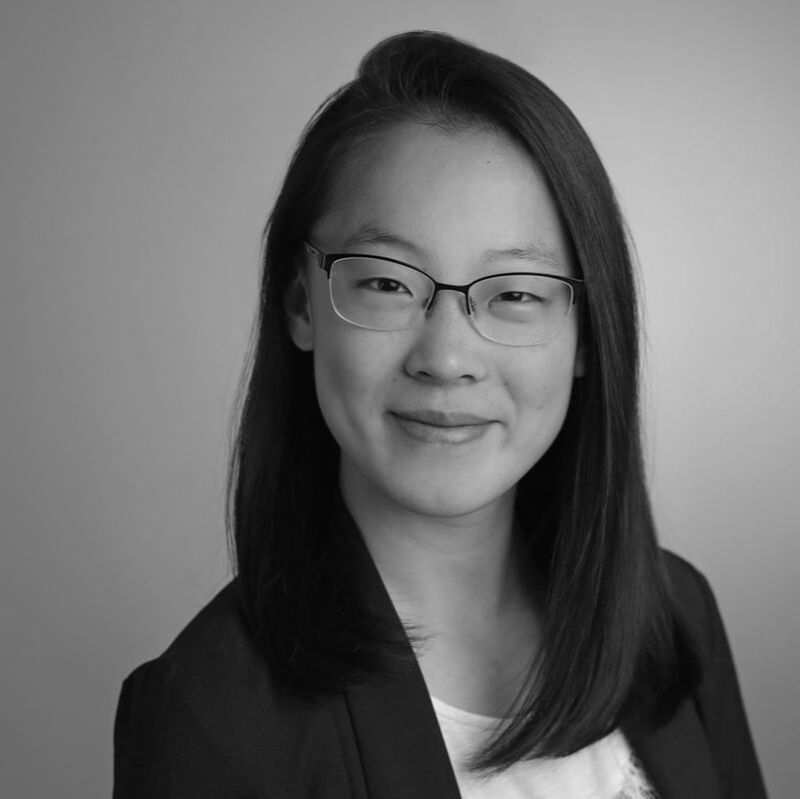 Celine Li
Celine is in her final year of studying Philosophy, Politics and Economics at the University of Oxford. She feels passionate about effective communication, personal development and debating. Coming from a bilingual upbringing with German and Mandarin as native languages, it is her vision to bring together different perspectives and people from different cultural backgrounds. As a trainer, she hopes to empower fellows to achieve their potential and grow as debaters, leaders and persons.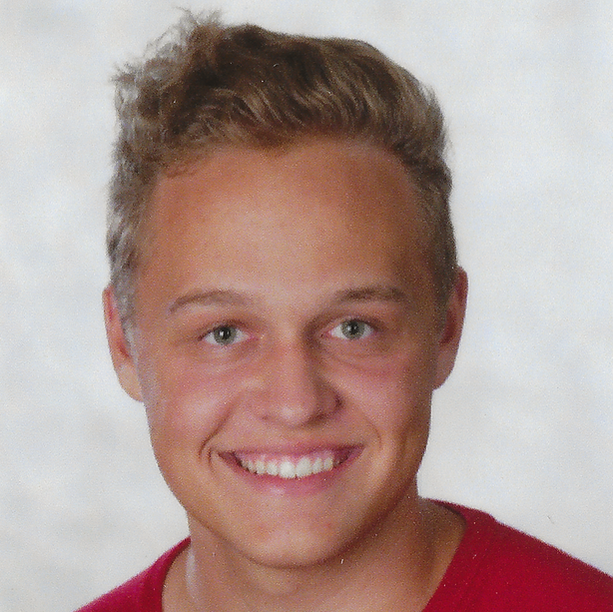 Sebastian d'Huc
Philosphy, Politics and Economics, Oxford / München
I believe that too often, young people lack the chance to obtain constructive, heartfelt and honest feedback from equals. But this is vital – only those who realize their imperfections can work on them. For this reason, among many, I am immensely looking forward to becoming a member of this year's Team LIMUN. I am convinced that being amongst such fascinating people will be a joyous and transformative experience.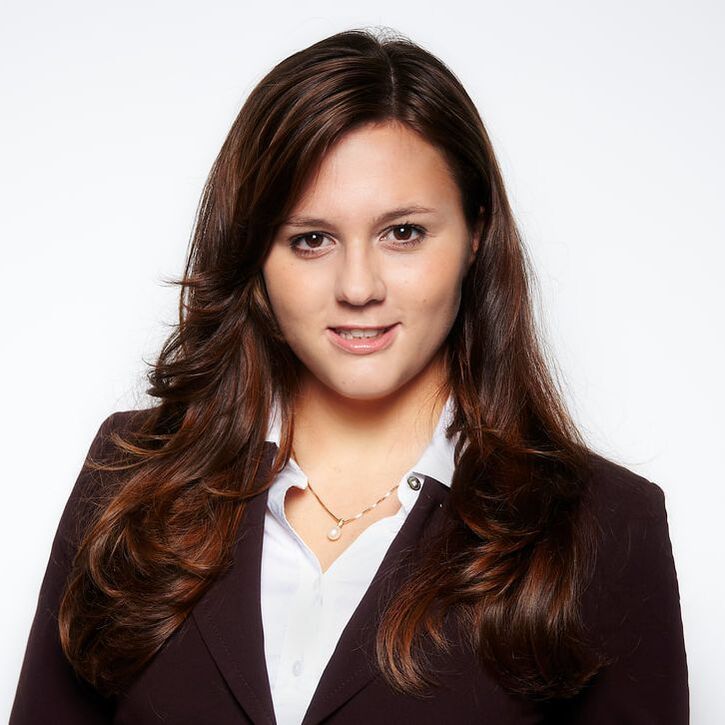 Martina Steinmaurer
Medicine, München
Effective and authentic communication is a gift, in my opinion, a gift you can give yourself by practising the basic rules of diplomacy and negotiation. be.boosted offers an opportunity to gain precisely these skills. As proficient communication is essential in every position of responsibility, I believe I will gain valuable experience with Team LIMUN for my future in the world of Medicine and Global Health. I am looking forward to an educational and inspiring time!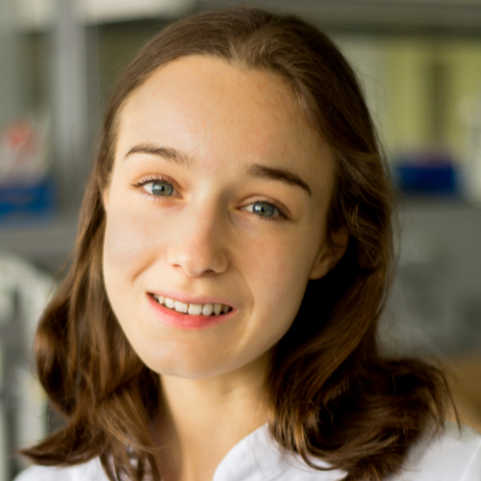 Meike Hofer
Medicine, Greifswald
Be.boosted will challenge my ability to adapt to new environments and topics. I look forward to connecting with inspiring like-minded young people sharing my passions and values in the fields of science, health and environmental issues. I am thankful for the opportunity to learn powerful communication skills and concepts that will help me actively contribute to shaping a sustainable society in the globalized world.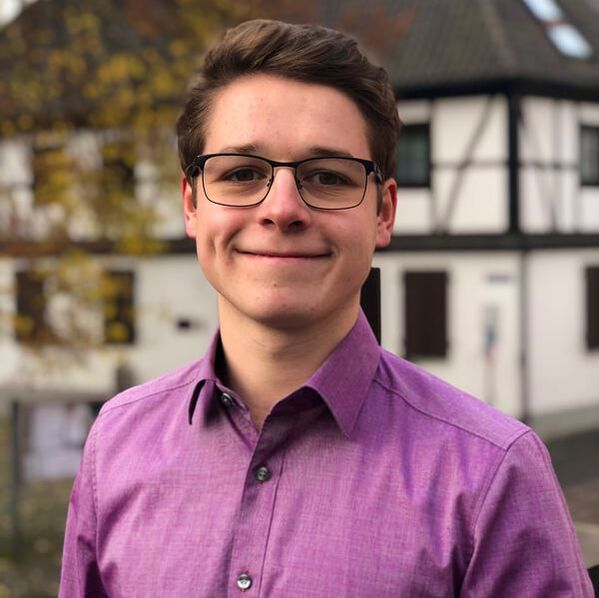 Benedikt Schneider
International Business Administration, Vallendar
Studying International Business Administration at WHU, you are part of a very like-minded community. By joining the be.boosted delegation, I aspire to connect, debate and collaborate with many high-potentials, who have very different points of view. I am highly passionate about impactful entrepreneurship, especially in the healthtech industry. I am looking forward to an amazing time with remarkable people!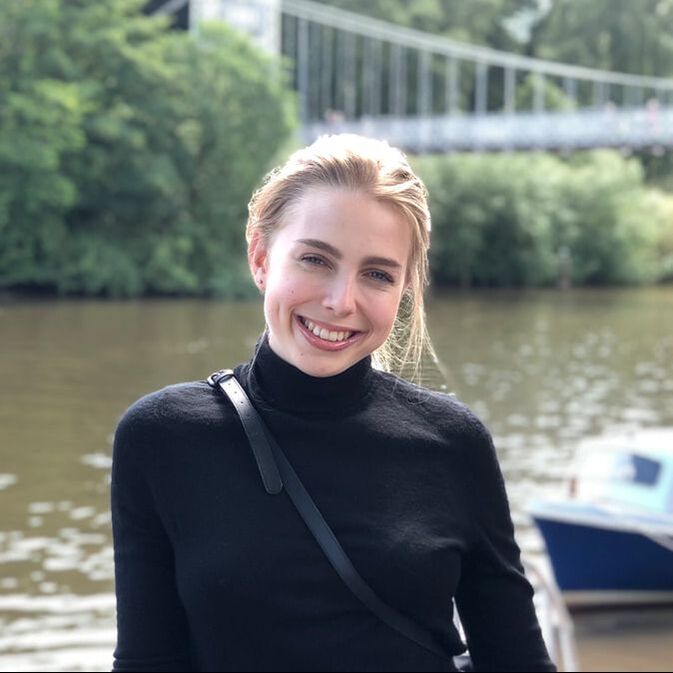 Terezie Hovorková
Law, Berlin
Hey, I am Terezie, a law student, passionate about debating and negotiation and I am more than excited to be part of Team London 2020. I am not only looking forward to challenging myself and getting out of my comfort zone, but also to meeting all the inspiring people from all around the world and discussing the problems our world is facing today from different perspectives.I am sure 2020 is going to be fun!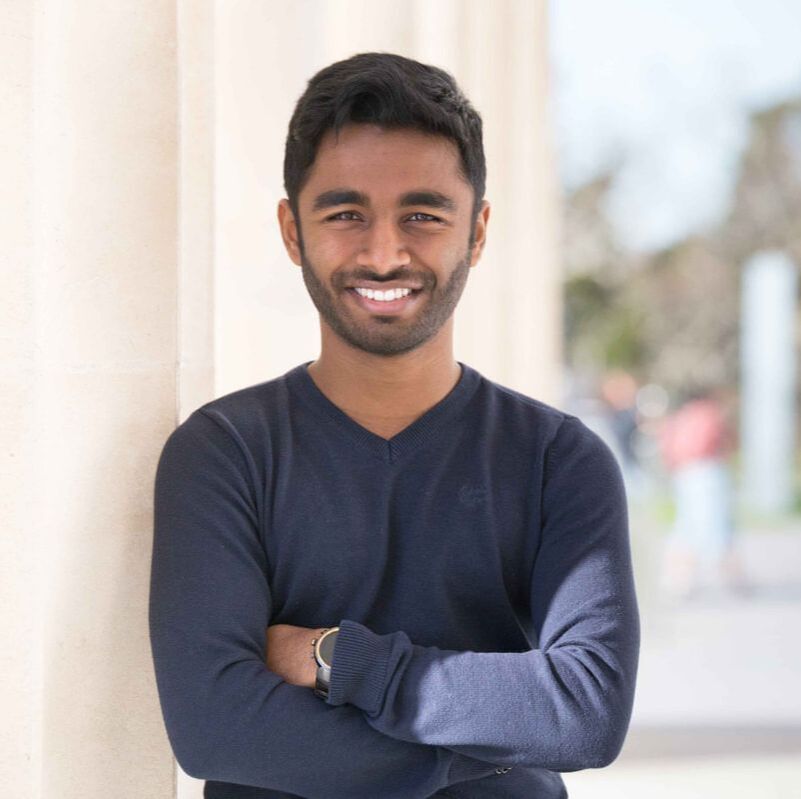 Sagithjan Surendra
Moleculare Medicine, Erlangen
Education is the key to a successful future – as a strong advocate for equal opportunities around the world, be.boosted gives me the opportunity to experience debates and the strive for change on a global level through MUN. I want to learn first-hand about authentic leadership and how we can shape the future of our society. I am excited to work together with so many curious, talented and motivated young people.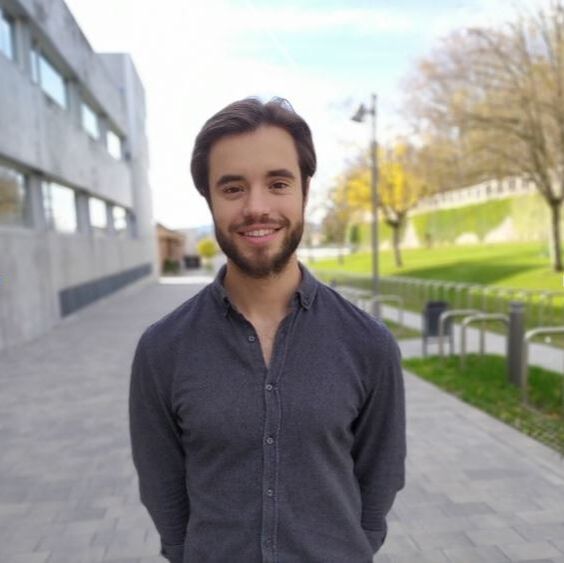 Felix Teufel
Medicine, Heidelberg
As a curious person, I am always looking for experiences that change the way I view the world. This can be working in a rural hospital in Swaziland, diving into econometric methods in global health research or hiking through the Amazon forest. Similarly, as part of the be.boosted team, I am looking forward to exposing myself to new challenges, exchange with inspiring minds, and learn skills needed to sustainably shape our global society.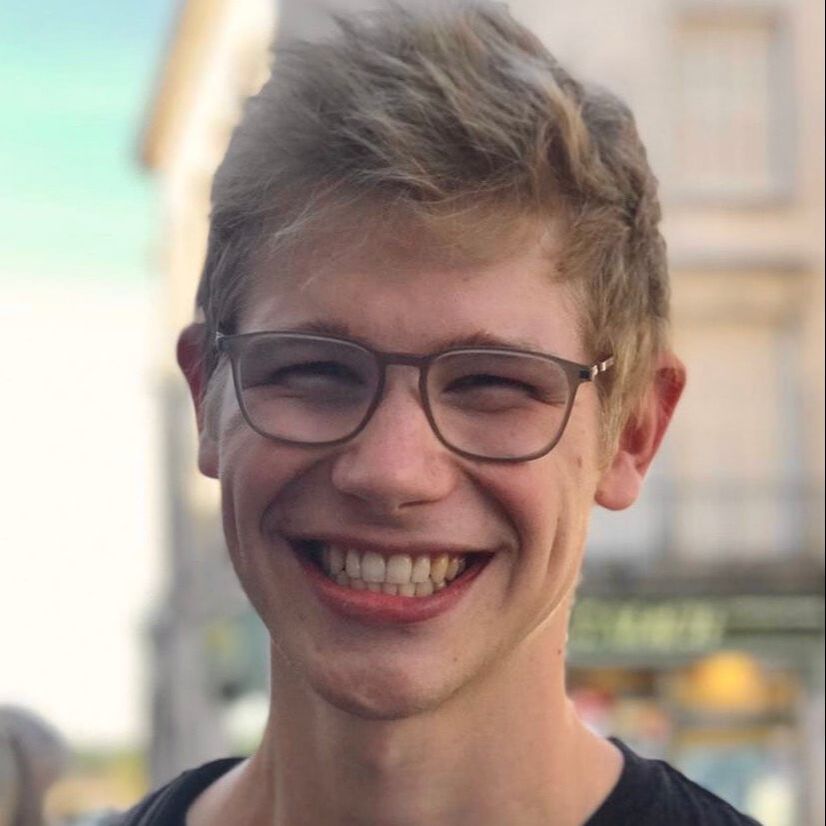 Jonas Sandbrink
Medicine, Oxford
Looking to maximise the positive impact I will have through my career, I am thinking about working in policy. I believe pushing myself to do new things beyond my immediate subject area is extremely rewarding. Hence, I am excited to get my first proper exposure to the world of MUN and practicing argumentation, public speaking, and negotiation. I am looking forward to meeting interesting and inspiring people!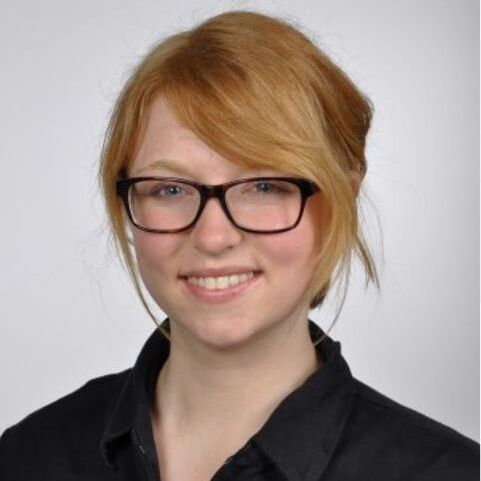 Maike Nowatzki
Physical / Environmental Geography, Tübingen
As a Geographer, I am trained in solving problems with a spatial component – which applies to many issues our world is facing today. I joined the be.boosted LIMUN delegation to discuss global challenges with people from various backgrounds and get to know new perspectives. I am excited about the skills we will be acquiring and look forward to meeting inspiring people and being drawn out of my comfort zone!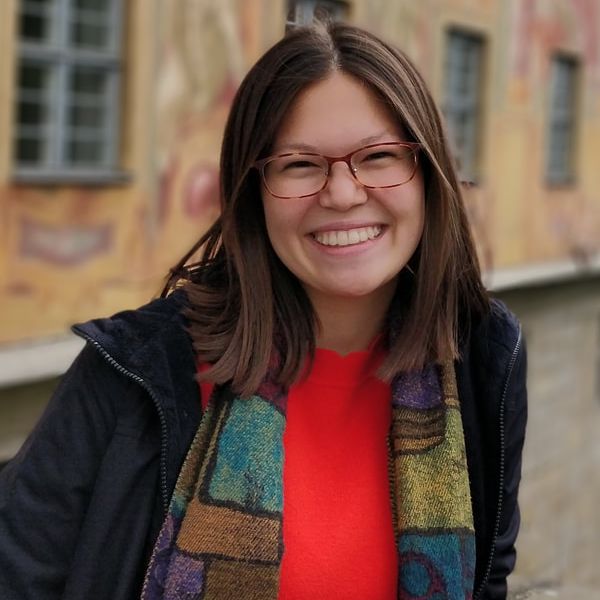 Sabrina Pfister
International Relations, Dresden
Studying International Relations, I am really curious to learn about the complex structures that shape the world that we live in today. In order to find solutions to any given problem, communication and negotiation are of vital importance. Which is exactly why I am so thrilled to be part of the be.boosted program. I cannot wait to learn from my fellow peers and mentors, especially with the prospect of implementing the new strategies in an engaging environment such as the MUN in London.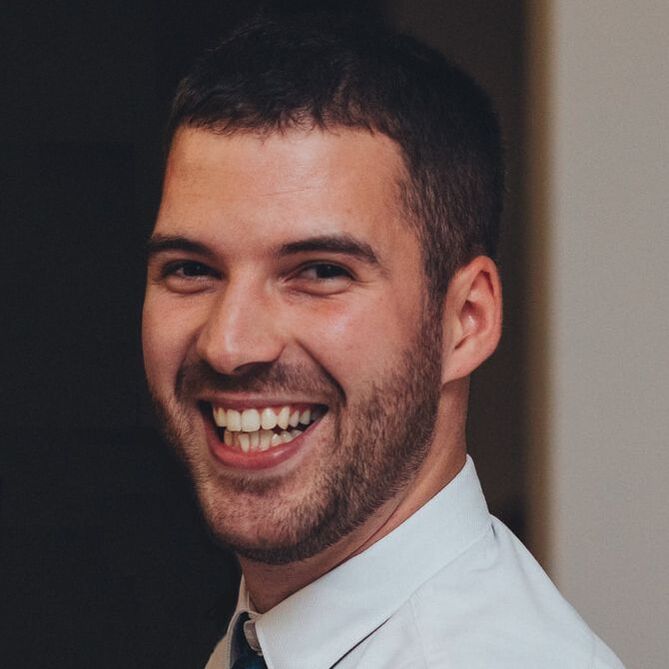 Božo VukojeviĆ
Psychology in Sports and Exercise, Köln
Bringing critical and scientific thinking together with activism and motivation is the key to make an emphasis, awareness and potential change of current world problems. Joining the be.boosted delegation and the interdisciplinary team allows challenging yourself and others in this learning process. Thus, I am excited to network, share experiences and explore the boundaries of the comfort zone in order to grow and make an impact in our communities.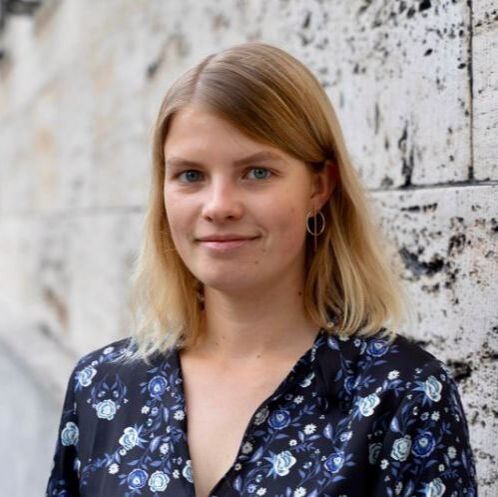 Anna Rickert
International Politics and Peace Studies, Tübingen
Whenever I feel like I am getting too comfortable, whenever I feel like I am settling down, I search for new growth opportunities. Be.boosted promises to be one of those. I am more than excited to work with this amazing bunch of people, learn from their experience, from their diverse educational backgrounds, teach them what I have been taught while getting to know more about myself and excelling in positive and inclusive leadership.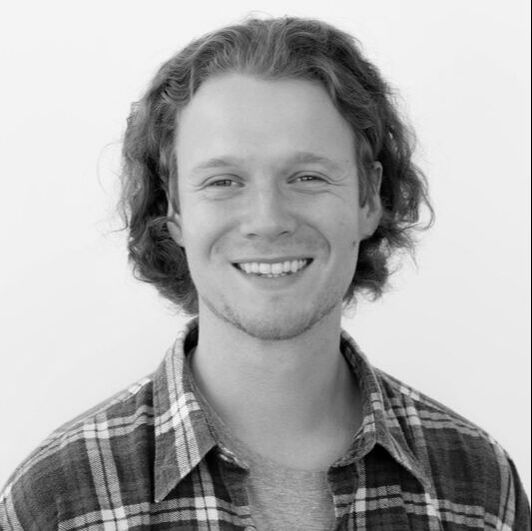 Philip Simpson
Philip was part of Team LIMUN 2019 and is currently a Sport Psychology Ph.D. candidate in Canada. His (theory-heavy) work revolves around improving coach and athlete leadership and translating knowledge from theory to practice. He is, therefore, curious to experience leadership in a hands-on setting by being part of an amazing trainer team this year.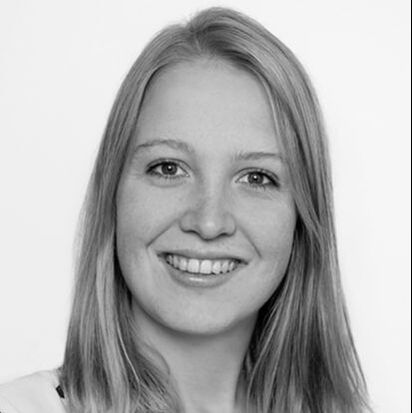 Esther Mönning
Part of Team Madrid 2019, Esther is excited about seeing Team LIMUN 2020 discover their strengths. Studying medicine in Heidelberg and finishing her thesis on eating disorders, Esther is passionate about universal health coverage and empowering individuals to make the best choices for themselves.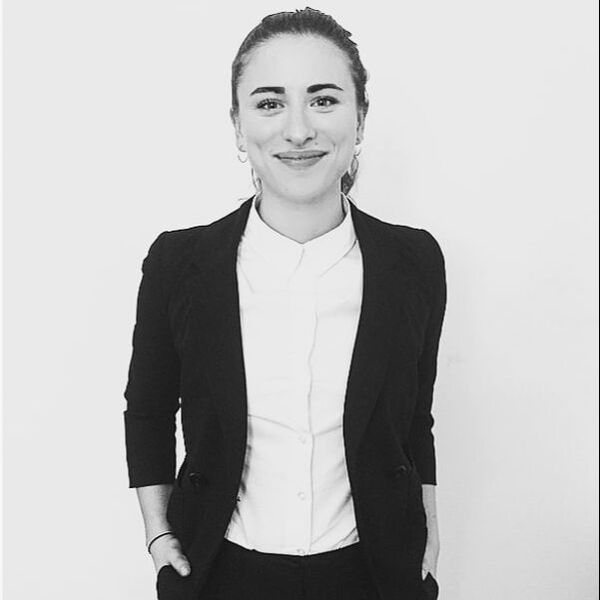 Magdalena Bartelt
Magda has been part of Team Madrid 2019 and is currently finishing her Master degree in Psychology at Humboldt University of Berlin and Organizational Behaviour and Human Resources at Sciences Po in Paris. Magda is happy to be on the other side of the project, as she believes in the immense potential laying in the exchange of diverse ideas across disciplines, successful communication and positive group dynamics.