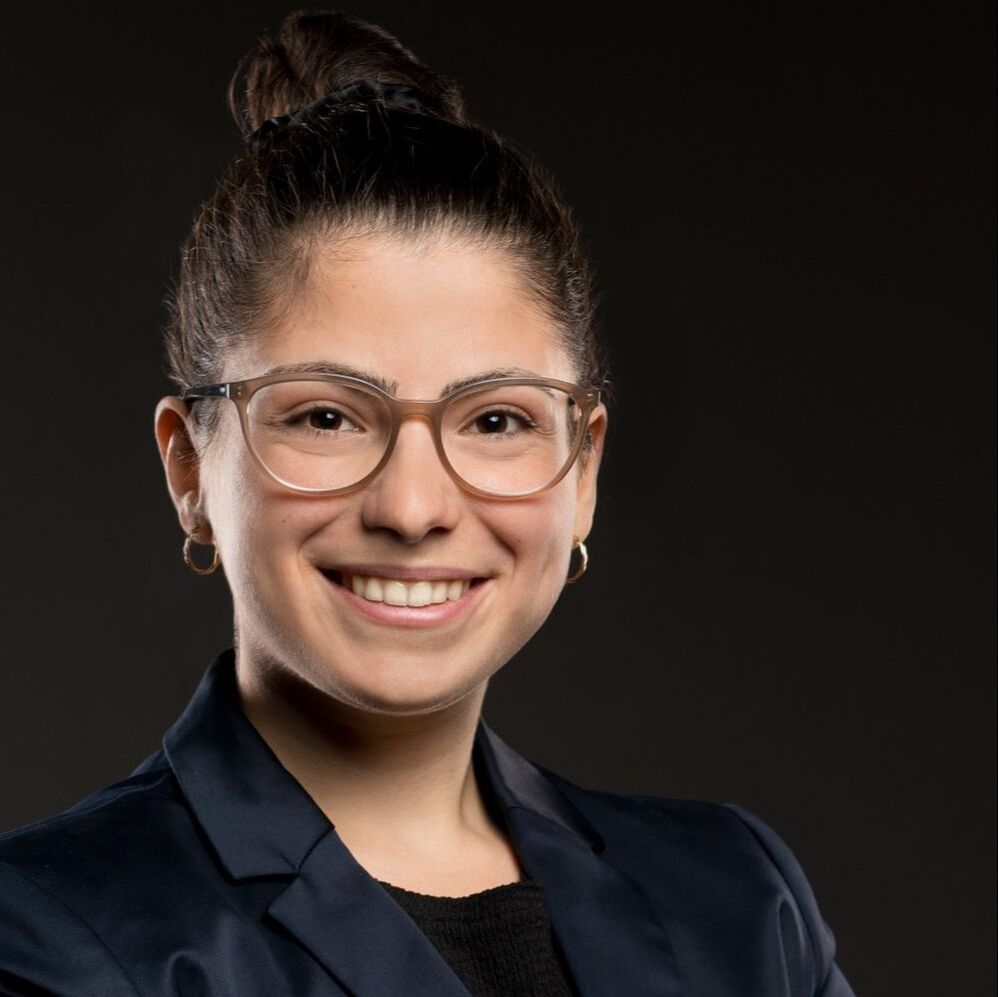 Anastasia Kosmidou
Medicine, Ulm
As a Medical Student pursuing a career in life sciences, I am strongly motivated to improve my conversational skills as well as my leadership skills. Being a be.boosted fellow, I look forward to grow among an inspiring and diverse group of people throughout the next months. Moreover, since having an interest towards public health issues, participating at my first MUN will give me further future directions.
Vanessa Ruan
Global Health, Aachen
As a medical student with global health interest I want to fight global health crisis of which the greatest is currently the climate crisis and its (health) consequences. I am honoured to participate in the WorldMUN as a be.boosted fellow, particularly in times where Covid19 offers a window of opportunity in many ways. While sipping my rooibush tea with oats milk, I can't wait to meet and get inspired by the other fellows!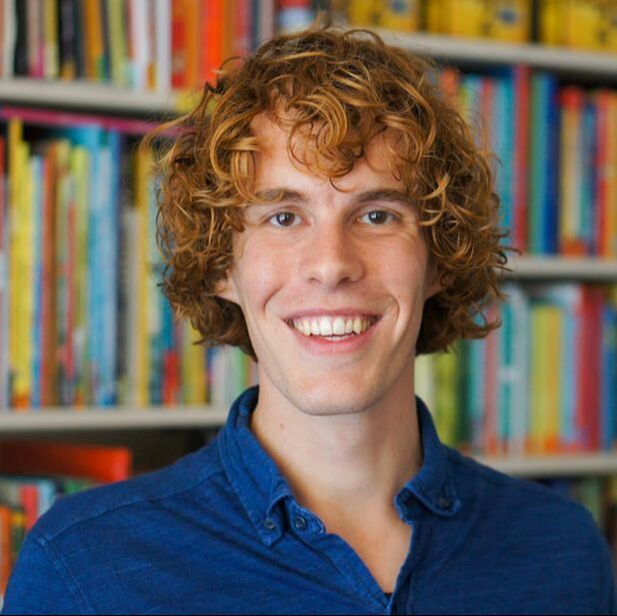 Johannes Wüllenweber
Energy Science, Zurich
I am passionate about building connections between people, organisations and ideas to advance sustainability. be.boosted will help me reflect about how to build these connections in a diverse and inspiring community. Next to my Master's studies in Energy Science at ETH Zurich, I'm founder of the student organisation greenAble – a great opportunity to directly apply the new skills I will acquire during the fellowship.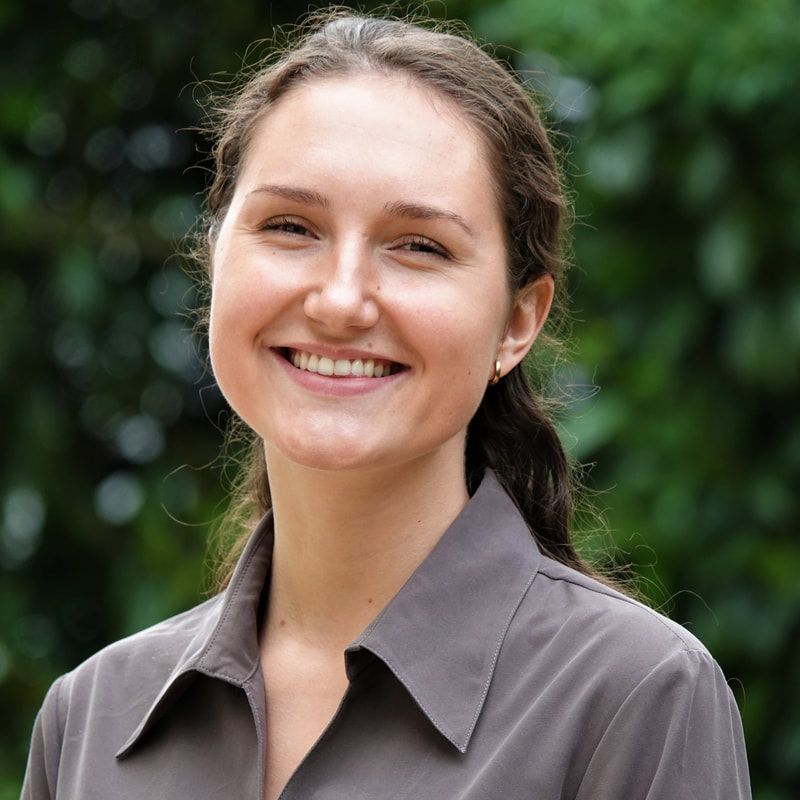 Silvana Hultsch
Philosophy & Economics / Business Administration, Bayreuth
I am passionate about philosophy, especially the practical parts where you think about how to best solve pressing global problems. Aiming to put my thinking into practice now and later in my career, I am beyond excited about this opportunity to improve my communication and negotiation skills and to connect with such wonderful people with different backgrounds. Team Tokyo 2021 – let's do this!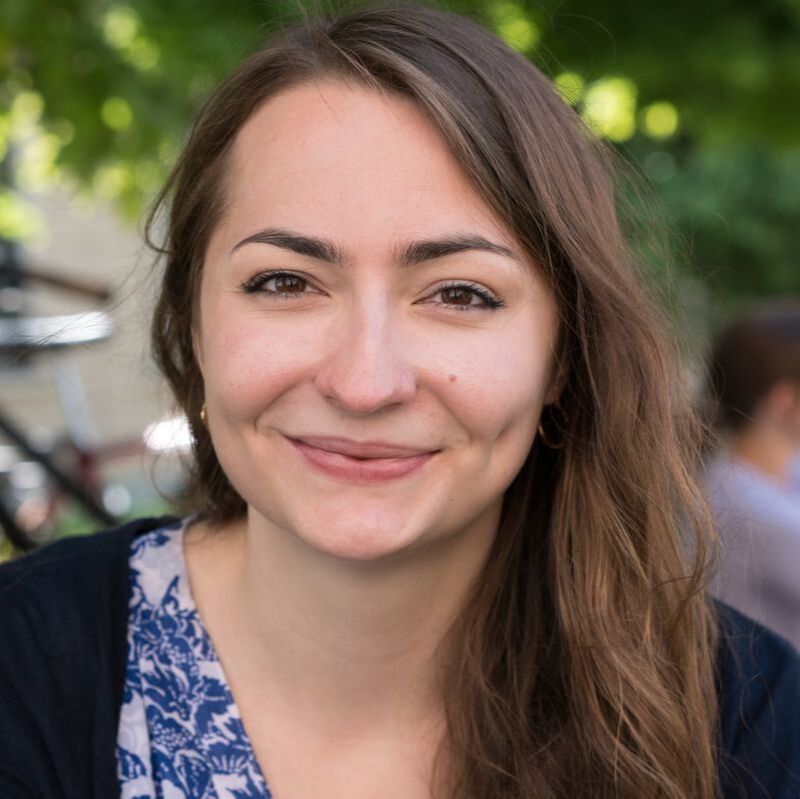 Nathalie Nidens
Medicine, Leipzig / London
Leadership isn't about being the strongest or the loudest – it is about collaboration and empathy, about creating an environment of mutual respect. I believe be.boosted can provide an engaging community which will facilitate thought-provoking discussions and truly help us grow as individuals. To create the change we want to see in the world, we have to step out of our comfort zone. I am eager to see what challenges and opportunities may arise in the upcoming months – and how we will embrace them.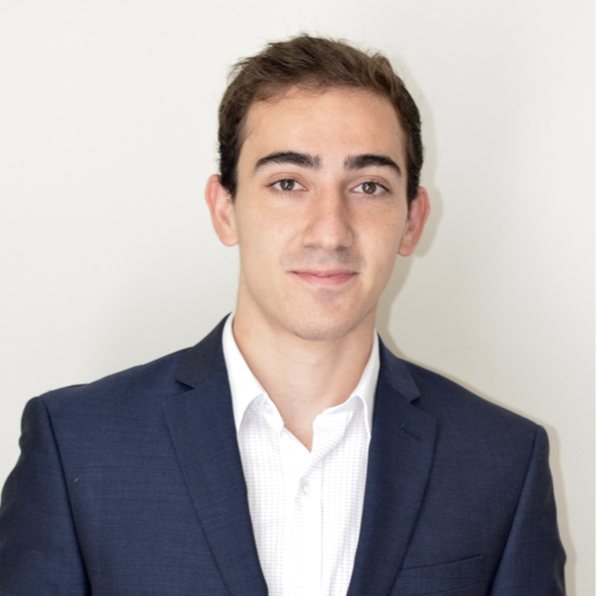 Jean-Pierre Salendres
Public Policy, Berlin
Having innovative ideas is important but communicating them clearly and convincingly is key. We all had times when we had a great point but could not deliver it with the force and appeal that we intended to. That's why I look forward to the fellowship's rhetoric training. My public policy master program is turning me into a data geek so I am glad to step outside of the data room to join be.boosted!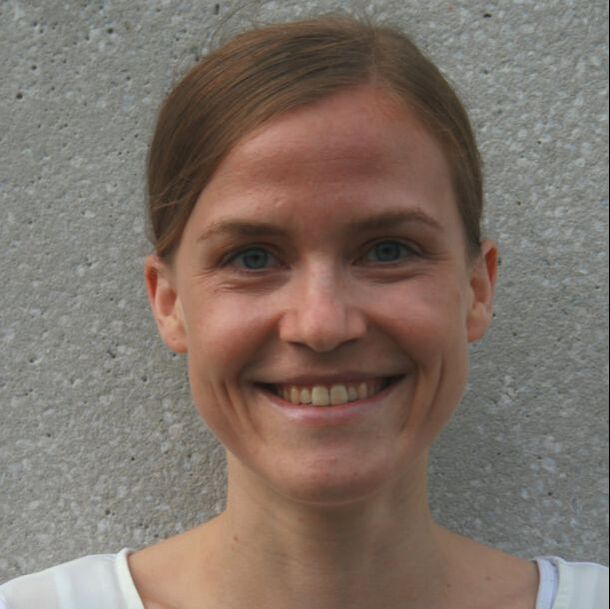 Theresa Krause
Chinese Studies, Munich
Thanks to international exposure since I was 16, I have a mind as open as a valley, as the Chinese would say. Yes, I'm a cosmopolite and my passion is China. That is why I'm pursuing a China-related PhD. That's also why today, in the face of many global crises, I deem international negotiations, like at MUN conferences, of vital importance. Plus, I'm excited to develop my own leadership style during the fellowship.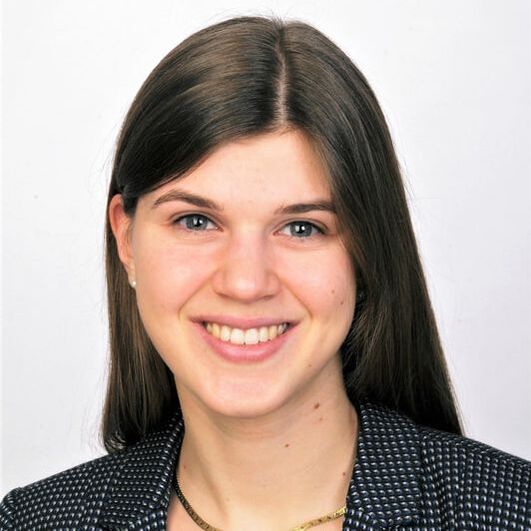 Carlotta Wichmann
Cross-Cultural Psychology, Braunschweig
I'm Carlotta and I am absolutely thrilled to be part of the fellowship 2021!As a student of cross-cultural psychology, I am very interested in international collaboration and be.boosted will provide me with the beautiful opportunity to learn more about it, while engaging with inspiring people. I am looking forward to advance my leadership skills and to meet the challenge of a MUN conference.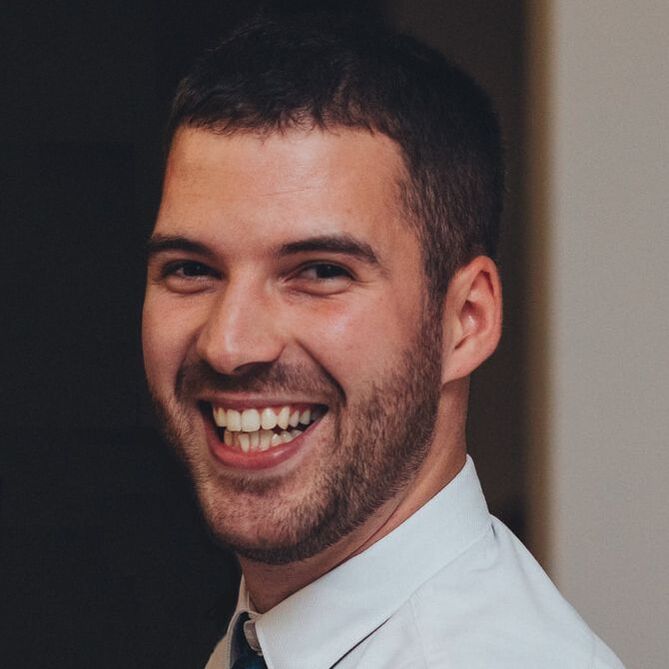 Božo Vucujević
Psychology in Sport, Cologne / Vienna
Bringing critical and scientific thinking together with social activism and motivation is the key to make an emphasis, awareness and potential change of current world problems. Joining the be.boosted delegation and the interdisciplinary team allows challenging yourself and others in this learning process. Thus, I am excited to network, share experiences and explore the boundaries of the comfort zone in order to grow and make an impact in my community.
Julia Elisabeth Kanning
International Culture & Business, Passau
Pursuing degrees in economics, politics and american studies as well as in journalism, I am thrilled to be part of the fellowship 2021 since it offers me the unique opportunity to combine my interests with a training in rhetoric, negotiation and leadership skills. Having lived in Costa Rica, New Zealand and the U.S. I am excited to join an international network of like-minded people to take on the challenge together.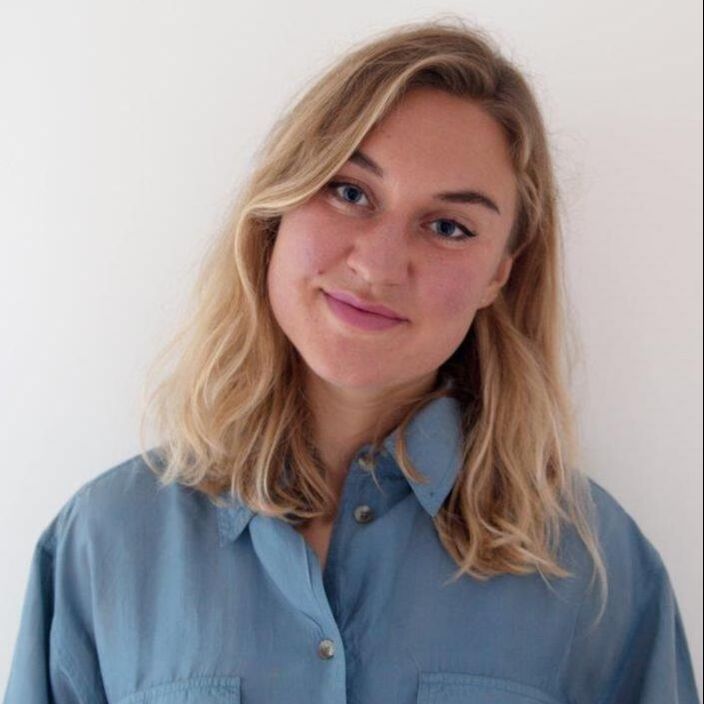 Leandra Zimmermann
Engineering, Munich
I am passionate about building a more sustainable world. As an engineer in the clean tech field working at different start-ups, I got to know the importance of effective communication. I want to learn to express my thoughts and ideas clearly in order to foster maximized collaboration. I strive to improve my leadership and public speaking skills, push myself and grow – in a fun, collaborative environment. Soft skills are becoming increasingly important to create positive change in this world!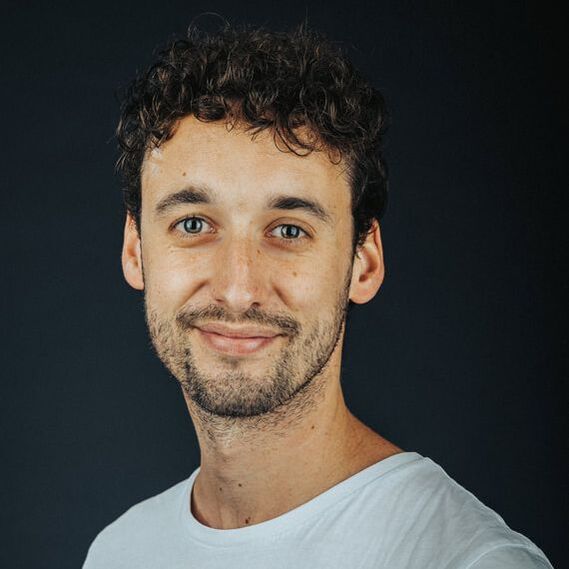 Fried Wilsker
Industrial Psychology, Berlin
I've always enjoyed being engaged with several projects at once, studying Psychology & Industrial Psychology (Berlin & South Africa) while producing music and playing in a band. Be.boosted facilitates my key drivers – curiosity, self-development and empathetic, enthusiastic people around me. Since the recruitment event I know how valuable interpersonal exchange and discussions about complex global challenges on this high level are.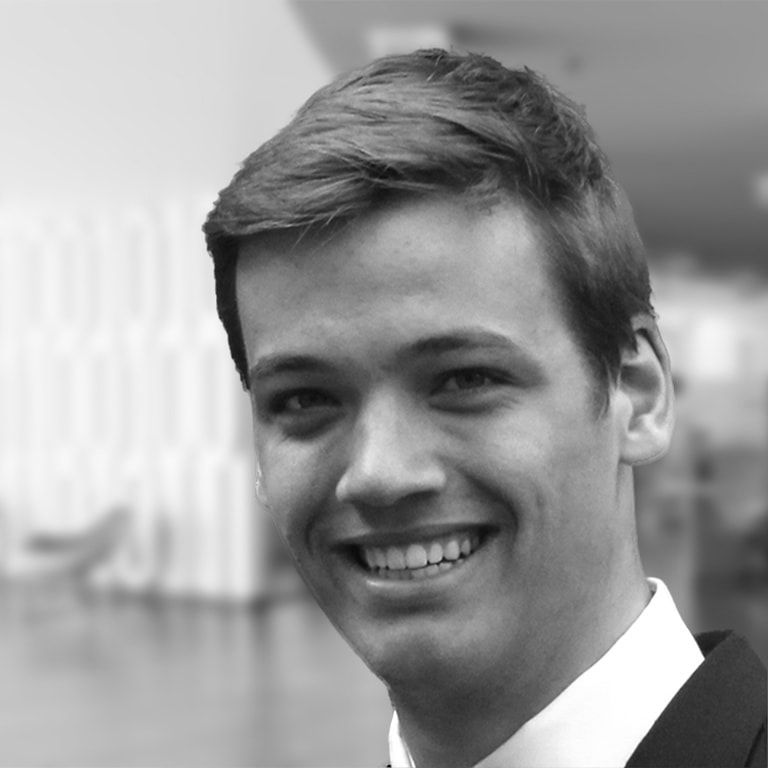 Moritz Schröder
Moritz, 26, was a member of Team Tokyo 2020. He studied Industrial Engineering and Entrepreneurship in Aachen and now works at a strategic consultancy. Apart from that he has been active in university and local politics in Aachen, thereby shaping the community and at the same time learning his leadership and negotiation skills. He is passionate about politics, economics, photography and design and always up for having a lively discussion over a coffee or beer.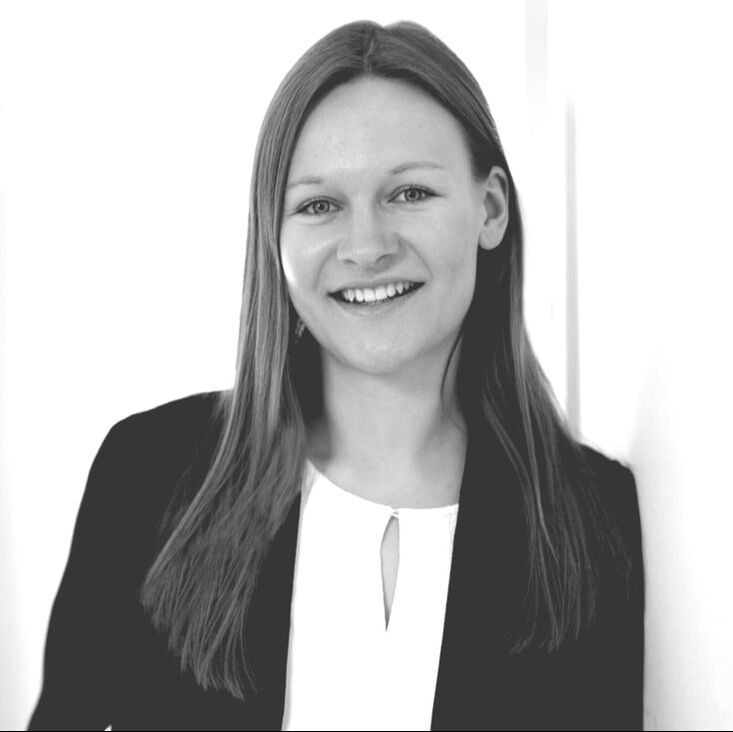 Nadine Palmowski
Nadine is a final year master student in Politics & Technology at the Technical University of Munich. It is her goal to bring politics & technology together to solve pressing questions of our future society. She was a fellow of Team Madrid in 2019 and has been responsible for the recruiting process since then.be.boosted gave Nadine the little extra impetus and the skills to stand up for her opinions and ideas with respect, appreciation and all her enthusiasm. This is also the spirit she want to share with the next generation of fellows – and looks forward to train team Tokyo 2021.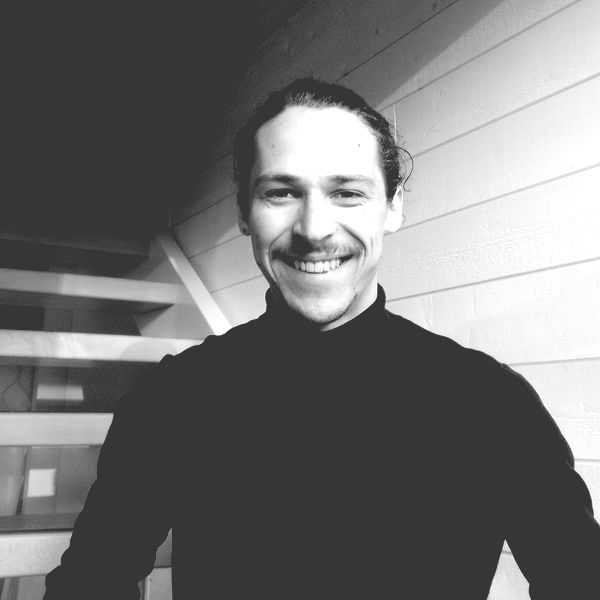 Lukas Haack
After gaining valuable experiences and empowerment as a fellow of Team Madrid in 2019, Lukas decided to use his didactic qualifications and become a trainer himself in order to give something back to the next generation of fellows.Besides being a trainer, he is currently writing his master's thesis in Media Computer Science at the University of Technology in Dresden, having previously studied in the Netherlands and Sweden.Lukas is passionate about code, design and music;  philosophy, political discourse and activism.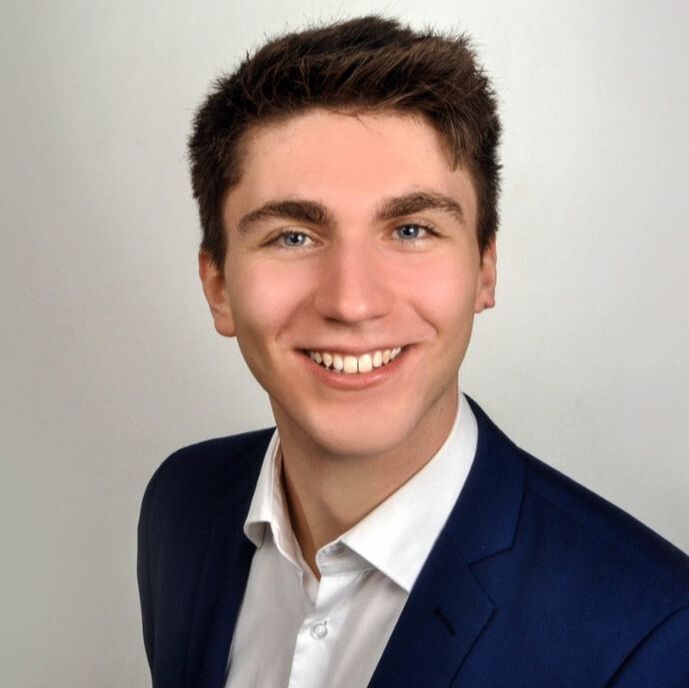 Nico Albrecht
Production Engineering, Stockholm
I joined be.boosted because of its open and supportive atmosphere, creating a space of collaborative growing. The targeted subjects of leadership and effective communication are key in so many occasions, both small and large context, and highly relevant also in my engineering field of studies. With this exciting journey in mind, I am looking forward to meeting all the inspiring people involved in the weeks to come.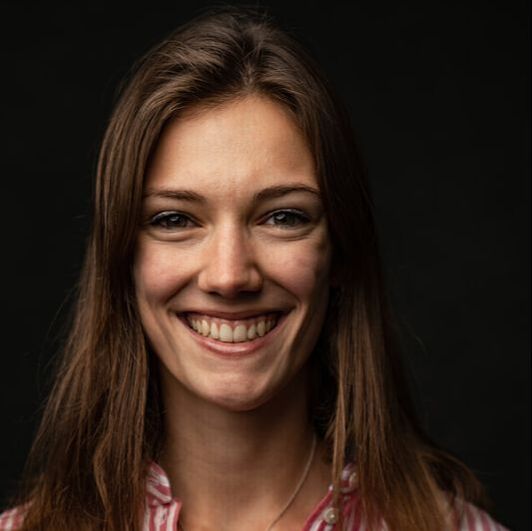 Katharina Bach
Psychology, Munich
I am excited – exited for meeting, discussing and learning with my peer fellows in the coming months. Joining be.boosted is not just about learning effective communication and public speaking – it's about the people. I want to get to know the other fellows, the trainers, and the alumni. As we come from various backgrounds, I believe all of us have inspiring ideas for the future that are worth listening to, worth sharing and maybe even worth working on together.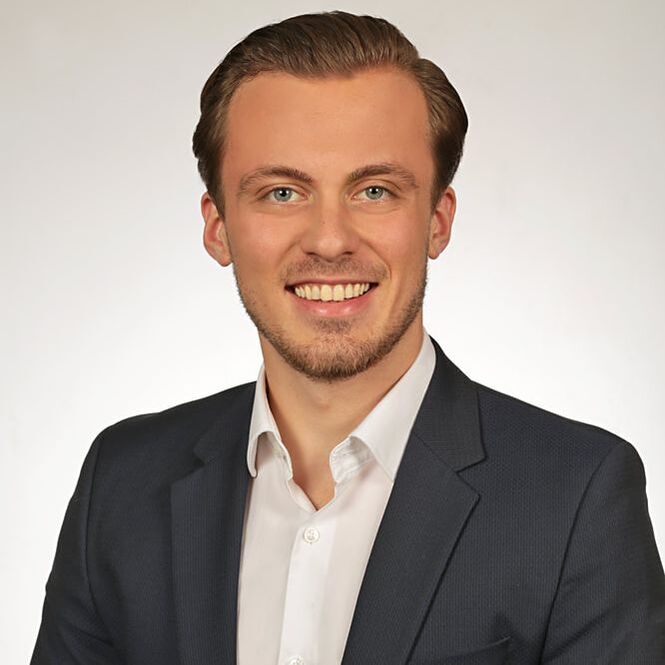 Vinzenz Boddenberg
Law, Bonn
Working hand in hand on our flaws regarding communication and negotiation skills enables us to develop on a personal and professional level. These qualities play an essential role in a complex modern society where value-based and transparent leadership is of utmost importance. I am truly looking forward to working with so many exciting and engaged young people as a part of the Team LIMUN 2021!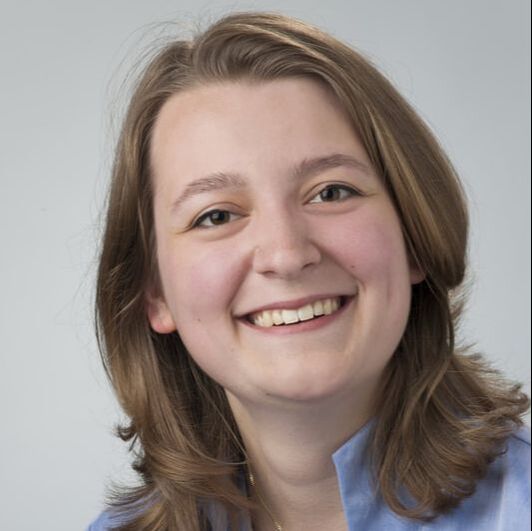 Fiene Kohn
Law, Münster
I am Fiene, a 23-year-old law student from Münster, Germany. I joined be.boosted to build upon my public speaking skills, gain some new knowledge in the field of negotiations and get to know some interesting and motivated people! I am very much looking forward to this experience, to learning from my fellow teammates and to develop my personal skills.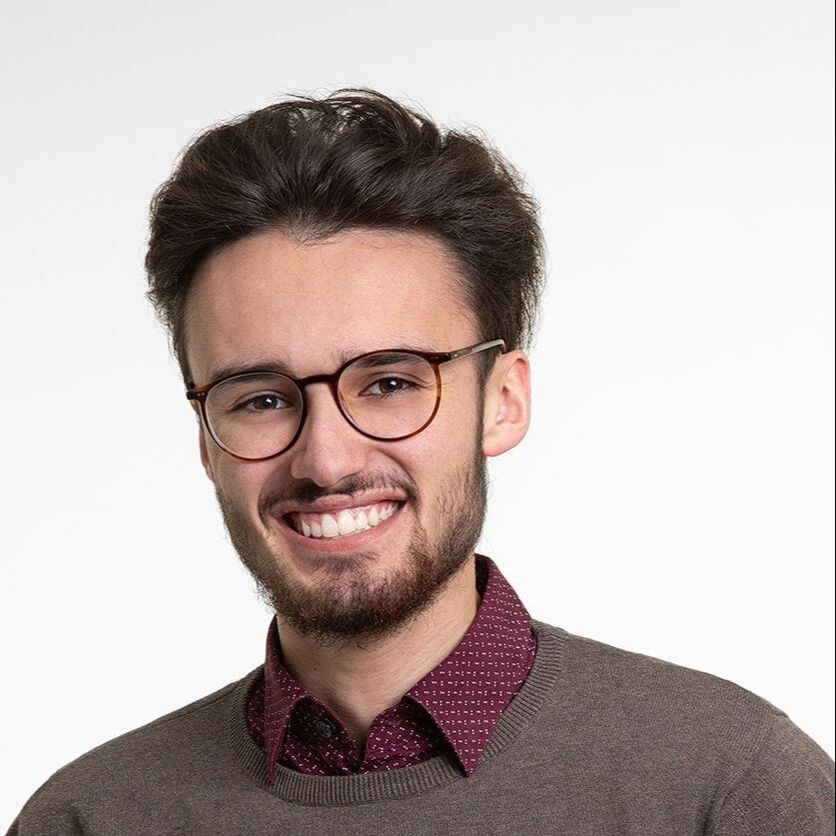 Nicolas Krieger
Political Science, Munich
As a student of politics at the LMU Munich I spent a lot of time with like-minded students. Therefore it is not always easy to expand your horizon significantly. That's why the program of be.boosted is so remarkable. It brings together incredibly interesting young people from the most diverse backgrounds. The exchange with them while enjoying great rhetorical training will be very exciting!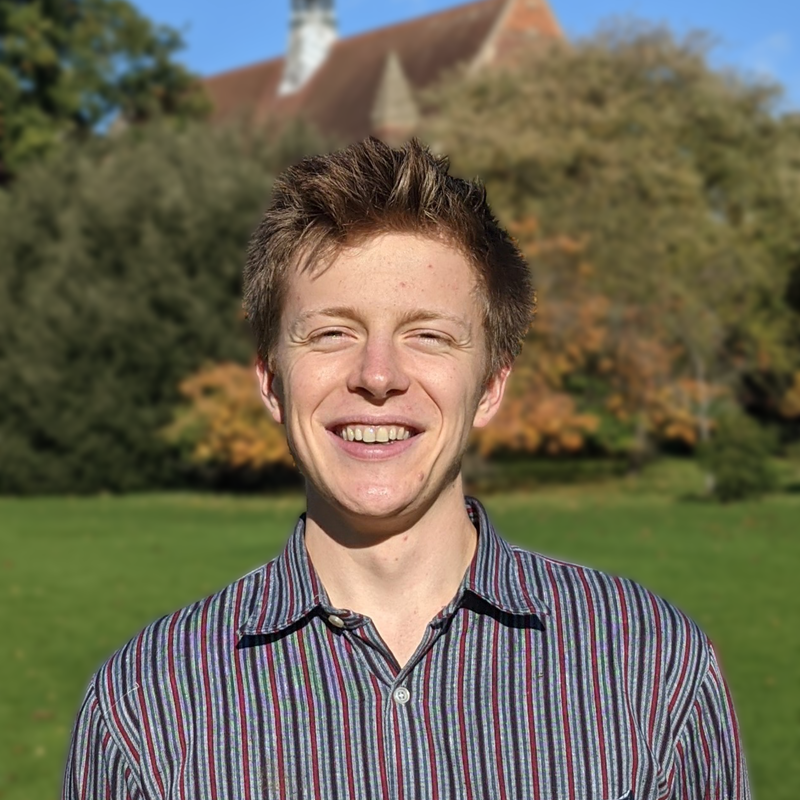 Julius Mex
Physics, Cambridge / Berlin
Wanting to link what I am learning at Uni to society and to creating a positive impact, I am very excited to join be.boosted to learn about public policy and international decision-making. I am interested in the skills necessary to develop and present one's argument and am looking forward to reflecting on and learning about communication as a way of understanding and of creating new ideas together.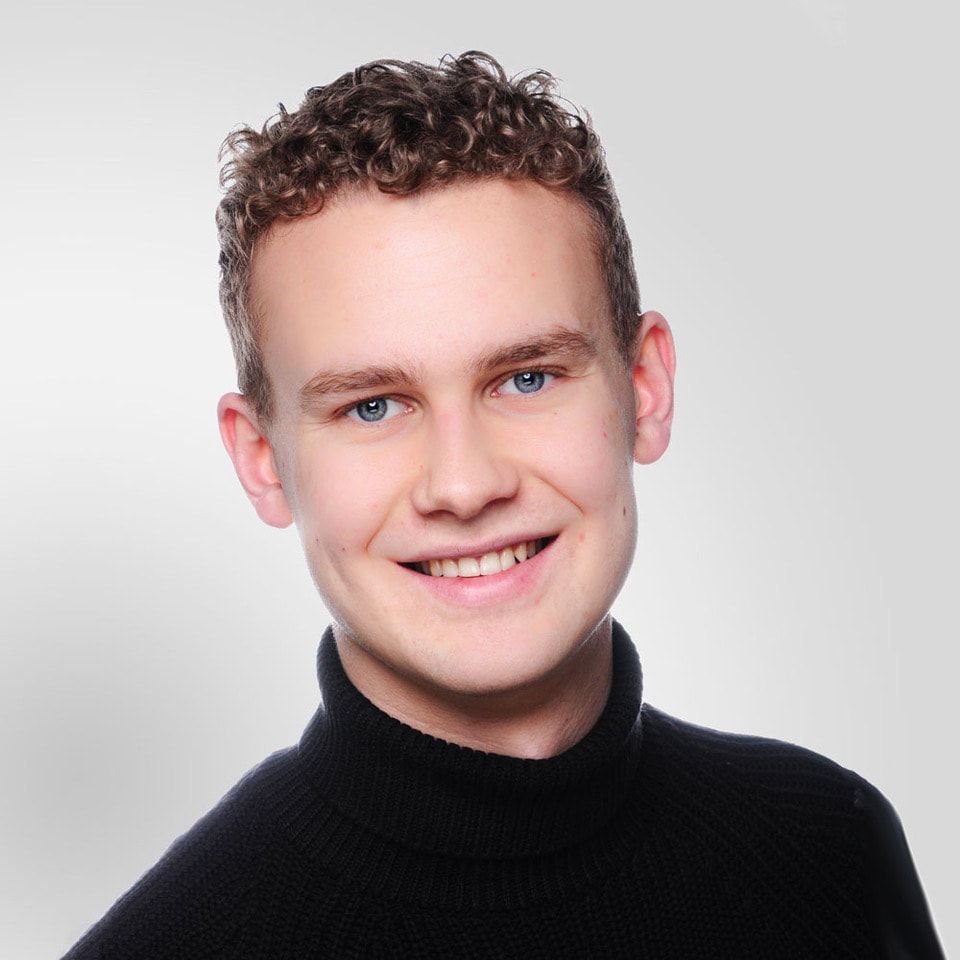 Tobias Palmowski
Public Policy, Berlin
I am excited – exited for meeting, discussing and learning with my peer fellows in the coming months. Joining be.boosted is not just about learning effective communication and public speaking – it is about the people. I want to get to know the other fellows, the trainers, and the alumni. As we come from various backgrounds, I believe that all of us have inspiring ideas for the future that are worth listening to, worth sharing and maybe even worth working on together.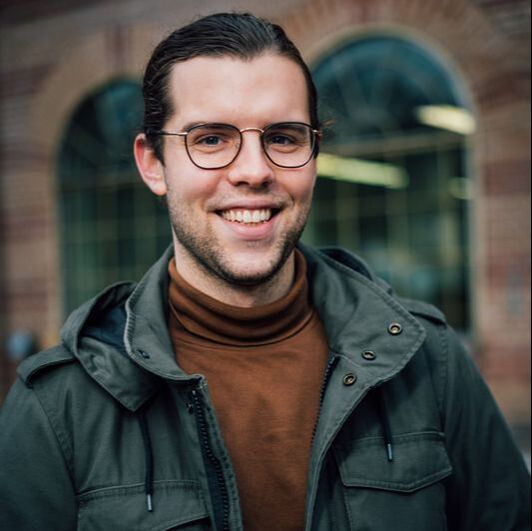 Lukas Pin
Statistics, Berlin
Good leadership is essential for successful navigation of challenges. By joining Team London 2021, I hope to learn how to adapt my leadership type based on the situation and how to communicate accordingly. As our world becomes more virtual in the current pandemic, we face new challenges that require quality leadership. I am excited to discuss some of these challenges and also have fun with a group of young, like-minded people from various backgrounds.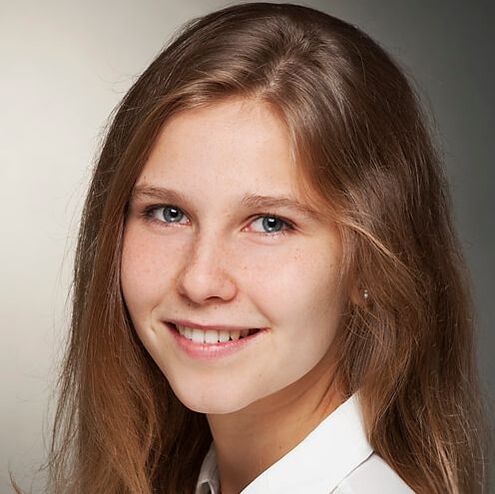 Celina Proffen
Economics, Frankfurt
As a PhD student in Economics, I truly love the theories and models with which I deal on a daily basis. But what makes me so passionate about my field, is really the chance of applying new insights to global problems such as inequality and climate change. With this goal in mind, I always seek to improve my leadership and communication skills, while exchanging thoughts and having fun with fascinating people!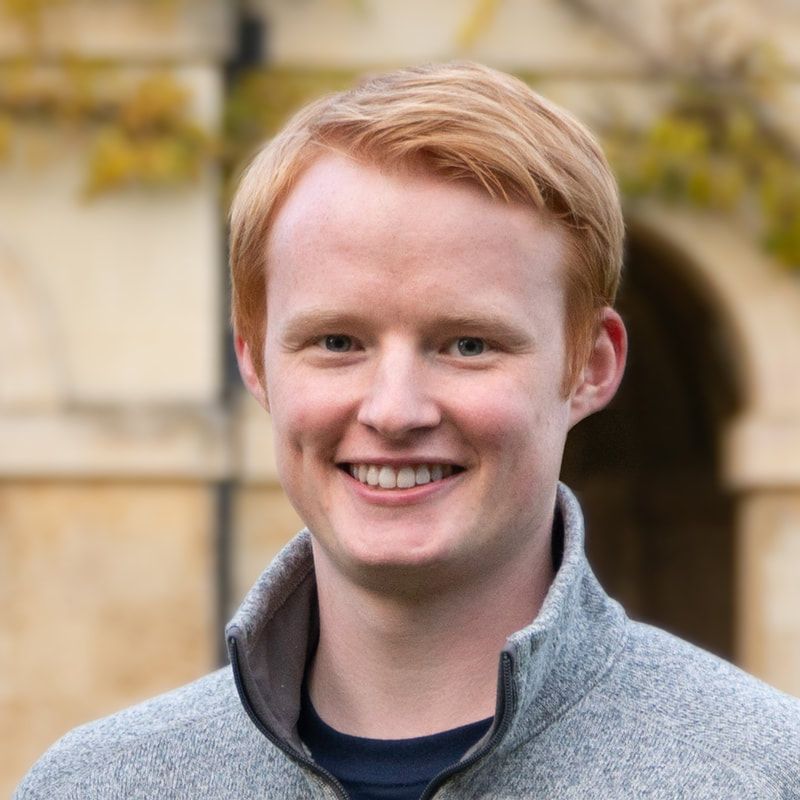 Paul Renger
Philosophy, Politics and Economics, Oxford / Hemmingen
Having had the privilege of doing an intercultural exchange, and now of studying abroad, I have developed a passion for international affairs. At be.boosted I hope to not just experience a first-class MUN simulation of international affairs, but also to improve many crucial skills like public speaking and debating. I look forward to being pushed outside of my comfort zone and working with highly driven people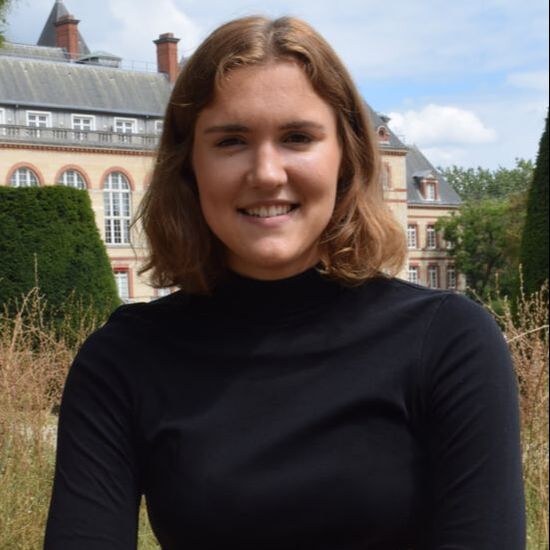 Elena Schulz-Ruhtenberg
Public Policy, Berlin / Paris
Be.boosted is a great opportunity to practice exactly what I am not taught at university: how to communicate knowledge and ideas so that they transcend the classroom and inspire others who are not experts in your field. I am passionate about discussing public policy issues and how we can overcome the short-sightedness and path-dependency of politics. This being said, I look forward to encountering curious and critical minds!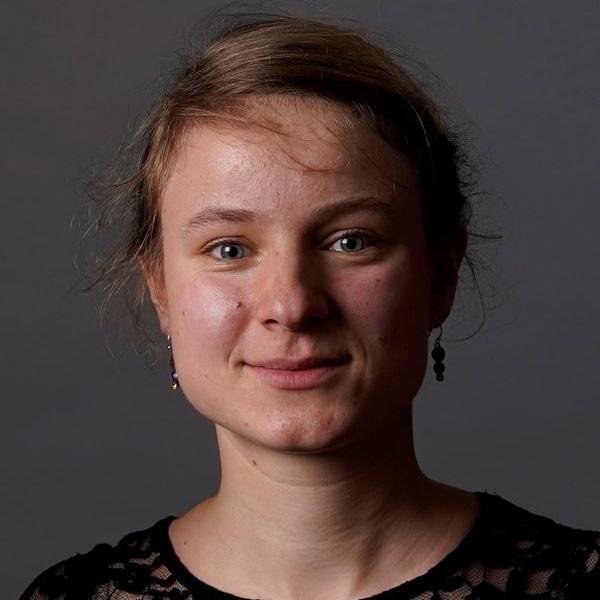 Anna Tröbs
Biomedical Computing, Munich
I joined the fellowship to grow in one way or another, to learn, to be challenged, to be inspired, and to challenge and inspire my fellow LIMUN team members who I am really looking forward to meeting. I hope that the programme will help me a little in answering questions like where I want to be, how I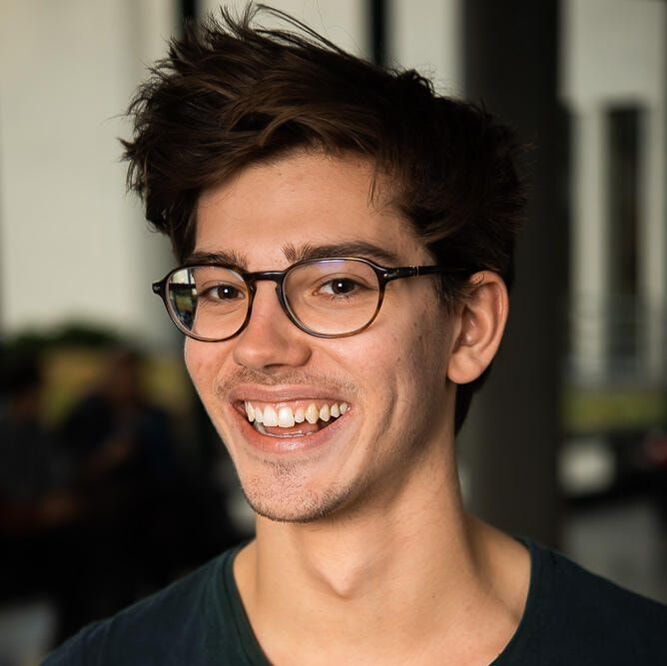 Moritz Weckbecker
Mathematics, Cambridge / Berlin
During the Covid-pandemic, we've seen the importance of science communication. Academia must strive for exchange with the wider population to restore trust in scientists and change peoples' lives. I am very grateful for the chance to learn from my mentors and peers and improve my rhetorical skills. When I am not studying mathematics, I enjoy music and sports, planning projects and heated discussions.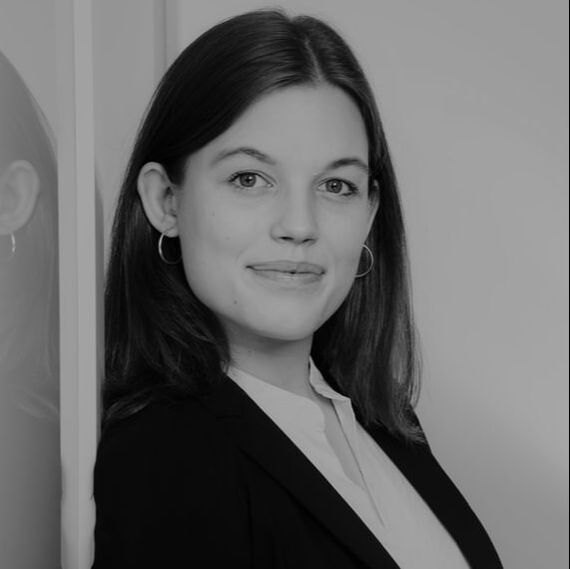 Lea Wowra
Political and Social Studies, London / Essen
I am looking forward to ameliorating my communication and negotiation skills within an inspiring be.boosted-community. The experiences of living and working on various continents have prompted my interest in international relations and diplomatic affairs. Thus, I joined the UCL Diplomacy Society and am gaining valuable skills as Head Columnist for its Diplomacy Review. In entering the world of public speaking now, I feel empowered in my pursuit of becoming a responsible future leader.
be.boosted is a program like no other. A dozen individuals come together from different walks of life and become a close-knit network of support and advice within weeks. After being a fellow myself in 2020, its been an amazing experience to jump into the role of trainer, to plan and execute workshops and to see this year's fellows taking up the challenge. be.boosted has given me the confidence and the right people at my side to guide this program. Albeit all the obstacles that this year has presented us with, we discovered new ways to pass on the opportunity.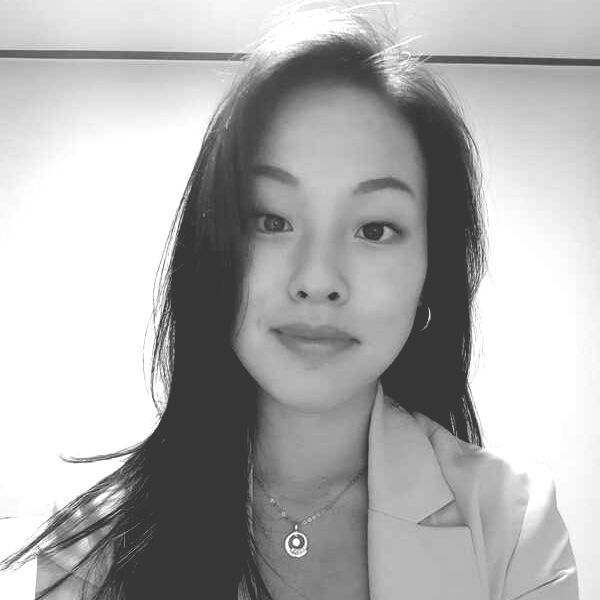 Yu Rim Kim
Yu Rim is currently doing a master's degree in International Development and Humanitarian Emergencies at the London School of Economics and Political Science. She is passionate about local approaches to environmental peacebuilding and conflict resolution. For Yu Rim being a fellow of Team Tokyo 2020 enabled her to meet inspiring people from diverse backgrounds and work on her personal growth. As a trainer this year, she seeks to offer this learning opportunity to her fellows and further learn from the community.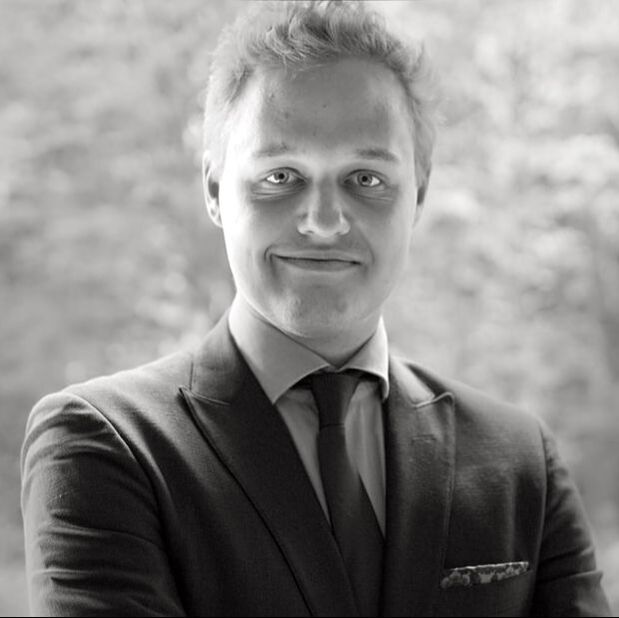 Sebastian d'Huc
Sebastian d'Huc studies Philosophy, Politics and Economics in his final year at the University of Oxford. He was a member of Team LIMUN 2020. He is passionate about politics, specifically about conceptualizations of utopia, and works as a filmmaker and a freelance journalist. As a trainer, he hopes to inspire and empower the next generation of leaders to work on their strengths while acknowledging their weaknesses.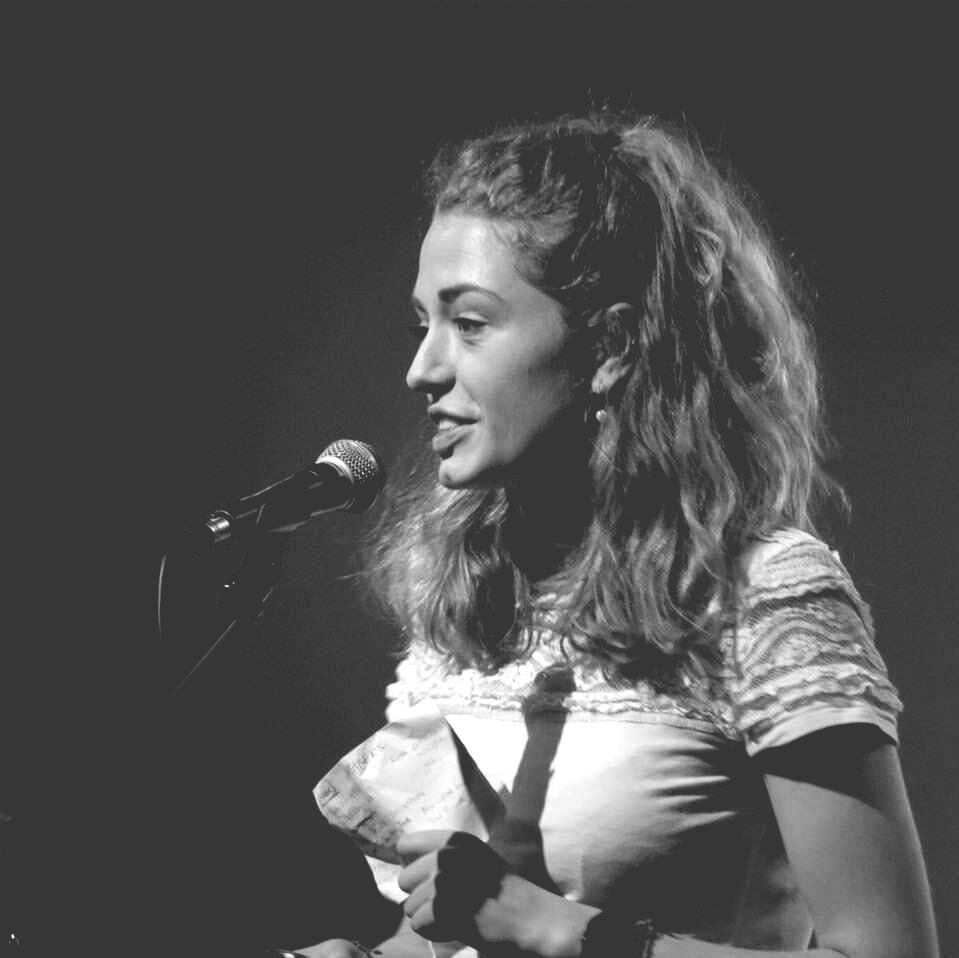 Barbara Krumpholz
Barbara, BA PPE, is passionate about Debating, the environment, the outdoors, volunteered for a year in Bolivia, loves to learn and speak new languages, currently writing her bachelor's thesis on austerity and populism in the European Union. She has been part of Team Tokyo 2020.